Hey there, fashion enthusiasts! Are you ready to add a touch of comfort and style to your wardrobe? Well, look no further because I'm here to share my delightful experience with Kaft's Lentaa Sweatshirt. From its double-sided design to the top-notch fabric quality and long-lasting prints, this garment has exceeded my expectations.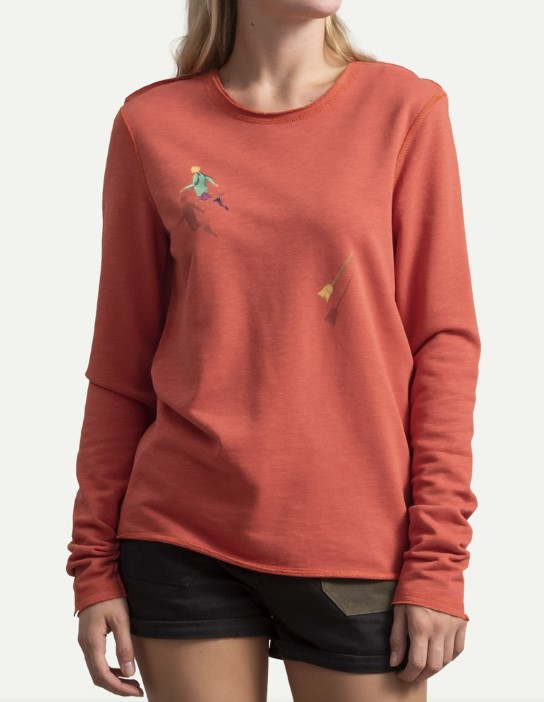 Double-Sided Delight
There's something magical about having options, especially when it comes to fashion. That's why I fell head over heels for Kaft's Lentaa Sweatshirt and its double-sided design. Whether you're in the mood for a bold pattern or a more subdued look, this sweatshirt has got you covered. On one side, you can rock the playful combination of plain and patterned fabric, while the other side offers a chic matte texture that adds an extra touch of sophistication. Versatility has never looked so good!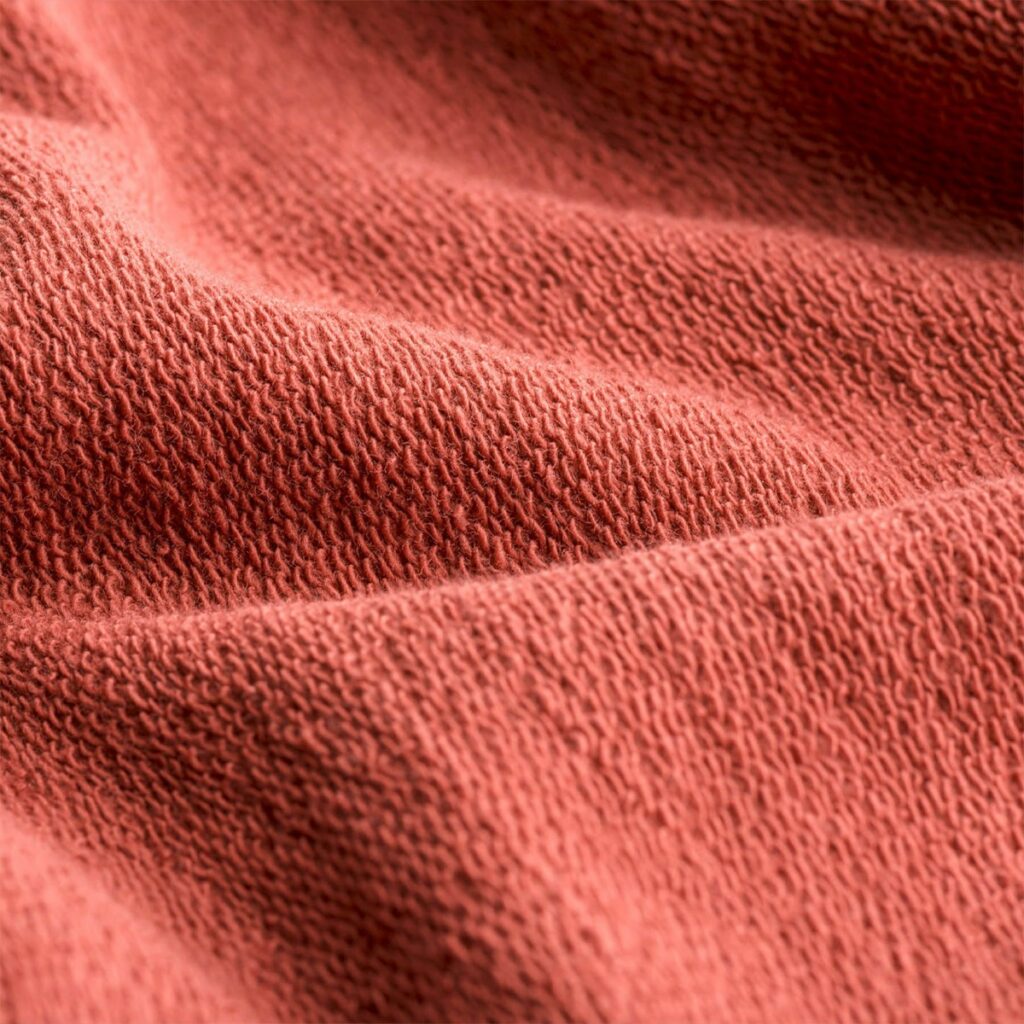 Top-Notch Fabric Quality
When it comes to comfort, Kaft doesn't cut any corners. The Lentaa Sweatshirt is crafted with care, using a high-quality blend of fibers that make it incredibly soft and cozy. But what really impresses me is the attention to detail. You know that frustrating feeling when your new clothes unexpectedly shrink? Trust me, I've been there too, and it's no fun. Well, Kaft understands that struggle, which is why they go the extra mile. Each Lentaa Sweatshirt undergoes a pre-washing process to ensure it maintains its perfect proportions and avoids any shrinking mishaps. It's a relief to know that they've got your back. And here's something that brings me peace of mind: the coloring materials used in production are certified and safe, so you can confidently rock your Lentaa Sweatshirt without any worries. I have to give a shout-out to Kaft for their dedication to ethical fashion that's both comfortable and reliable.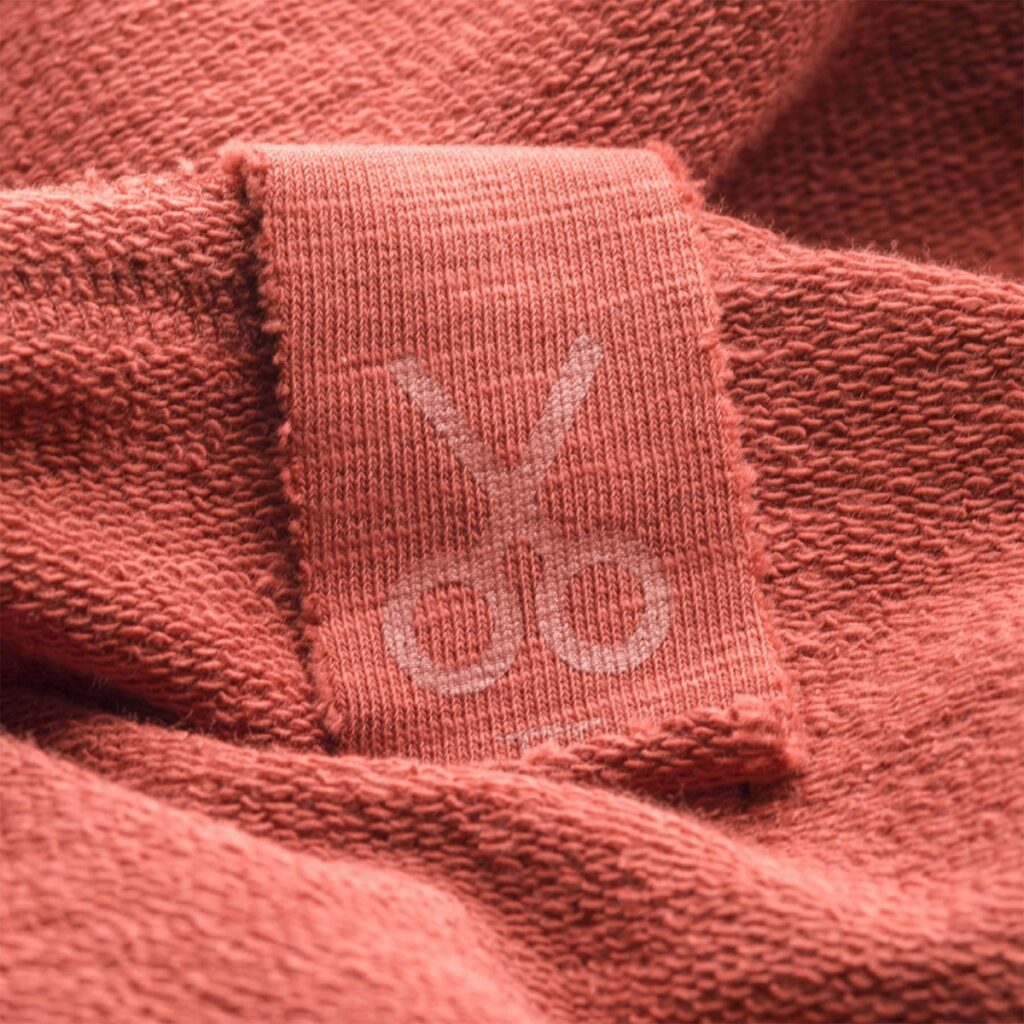 Prints That Stand the Test of Time
As someone who has experienced the heartache of watching beloved designs fade away, I can't help but sing praises for Kaft's Lentaa Sweatshirt. They've cracked the code to lasting prints, thanks to their use of the 'screen printing' technique, also known as 'silk-screen print.' This timeless method guarantees top-notch quality, keeping the prints on these sweatshirts vibrant and intact, even after years of wear and countless trips to the laundry. It's a relief to know that I can confidently express my style without fretting over the designs losing their charm. Kaft has truly mastered the art of making a lasting impression, and I couldn't be happier with the result.
Con: A Bit Expensive
Now, let's tackle the topic that's been on my mind—the price. I'll be honest with you, the Lentaa Sweatshirt from Kaft falls into the higher-end range. But here's what I've come to realize: it's not just about the numbers. When I decided to invest in this sweatshirt, I discovered that I was investing in more than just a piece of clothing. I was investing in the confidence that comes with knowing I have a durable and long-lasting companion in my wardrobe. The comfort it offers is like a warm hug on chilly days, and the timeless style it exudes makes me feel effortlessly put together. And let's not forget the double-sided feature! It's like getting two fantastic sweatshirts for the price of one. Trust me, sometimes it's worth indulging a bit to experience the finer things in life. And for me, Kaft's Lentaa Sweatshirt is definitely one of those things.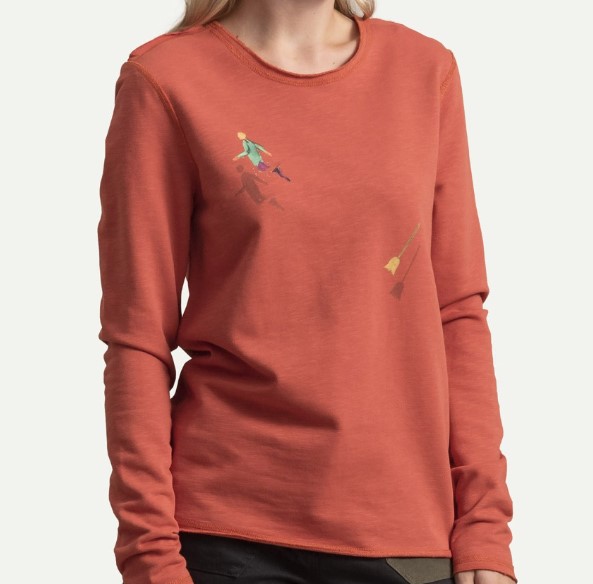 The Verdict:
In conclusion, Kaft's Lentaa Sweatshirt has won me over with its double-sided design, top-notch fabric quality, and long-lasting prints. It's the perfect blend of comfort, style, and versatility. While it may be a bit on the pricey side, the investment is well worth it for a garment that will accompany you through countless cozy and fashionable moments. So, what are you waiting for? Embrace the cozy vibes and elevate your wardrobe with Kaft's Lentaa Sweatshirt, available for purchase at $53.