So, with all the hype around queen Rihanna's birthday last weekend and her pregnancy news, I want to take a minute to give my honest thoughts on Savage X Fenty.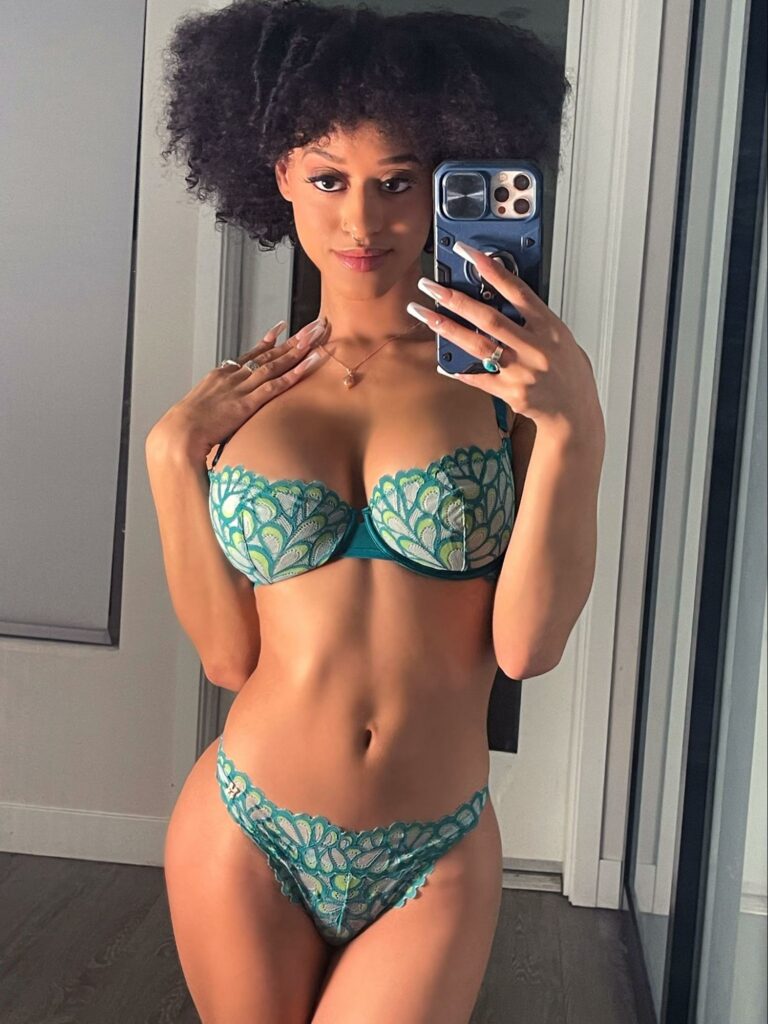 Savage X Fenty has been killing the lingerie game for years now, and I'm only upset that I didn't discover it sooner. I'm obsessed with everything from the colors, sizes and styles, to how affordable everything is (the deals are almost too good). Savage X Fenty is the first place I look when I need anything from sleepwear to bras.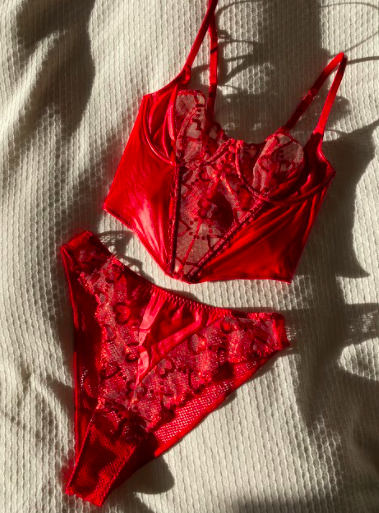 Let's be real, I couldn't help but buy myself some new bras, underwear and lingerie from Savage X Fenty and I know what you might be thinking – how could you afford that?! Well, right now the entire Savage X Fenty website is 50% off!! Yup, that's right 50% OFF – there's also a 2 for $29 deal on bras, so you can get yourself something nice, twice. I know when I shop for lingerie, I don't want to spend a ton of money on something I won't wear often, but with Savage X Fenty, I'm spending less on something I can actually style to wear in and out of my bedroom. Everything is such high quality for an affordable price, it's crazy to think I used to spend so much more. The bras and underwear are some of the most comfortable intimates I have owned in a long time, it feels buttery soft on my skin and moves with my body – even their lace products are comfortable and don't itch or irritate my skin.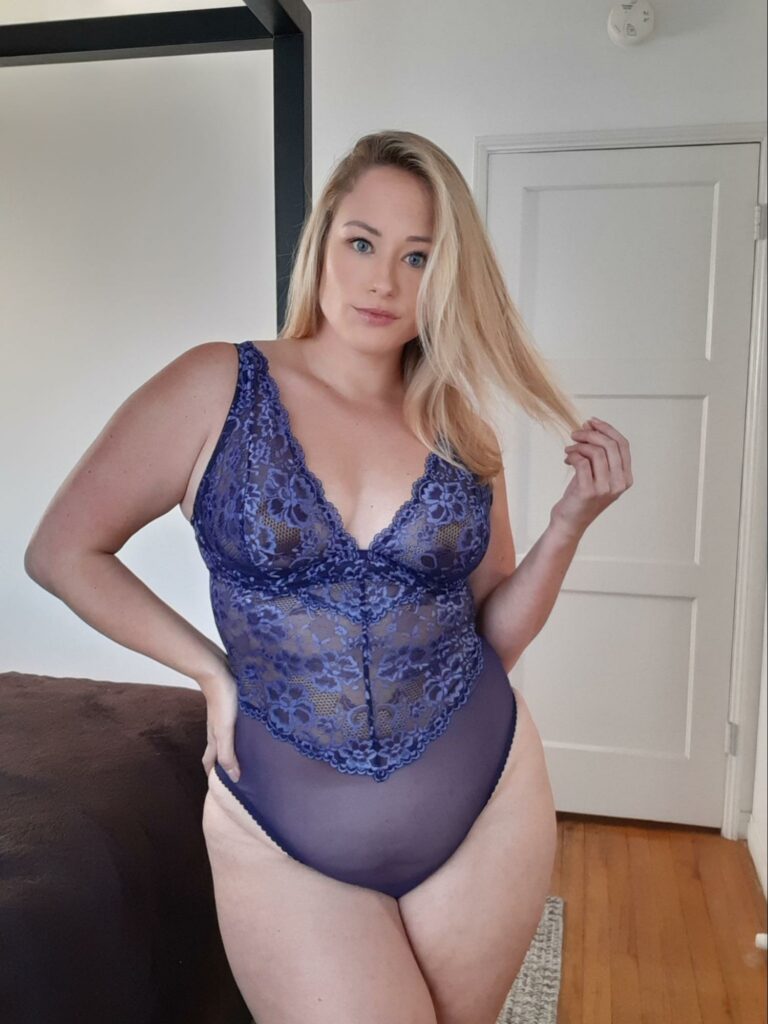 Aside from the styles themselves, my absolute favorite part of Savage X Fenty may be their size inclusivity. Rihanna created Savage X Fenty with every body in mind, so there's sizes and fits for truly everyone. There's no reason not to feel comfortable and confident when wearing her bras, underwear, or even lingerie when you want to spice things up. The size range is huge and applies to all of the different styles — from corsets, to body suits, to slips and accessories. Plus, all of these categories have a curvy option for all the curvy queens out there (myself included). My favorite part about the sizing is that Rihanna doesn't just have one body type modeling her products, but all body types, so you know what you're getting when you buy it online.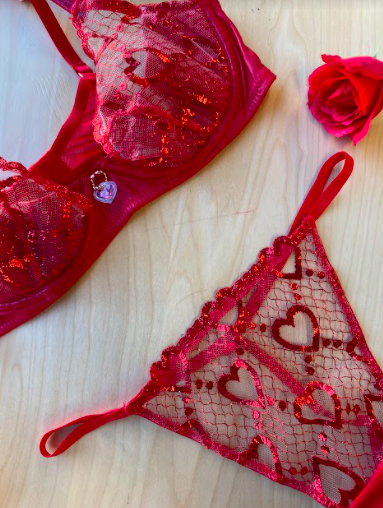 If I haven't convinced you of my obsession with Savage X Fenty yet, my final rating is: 10/10. I'd recommend it to anyone trying to find intimates that look cute, feel comfortable, fit like a glove and leave you feeling so confident. Like everyone else, I love everything about Rihanna, from her music to her style, so I knew this wouldn't disappoint. This is your sign to treat yourself to some Savage X Fenty– you won't regret it!