A Fragrant Love Story Unfolds
Let me share a little secret with you, dear readers – I'm head over heels for the Rose de Grasse Rouge fragrance! Why do I love this product so much? Its captivating allure of a bold red rose, bursting into full bloom and enveloping me in a sweet, romantic embrace. This modern masterpiece from AERIN's premier Rose de Grasse collection is a true olfactory love story that lingers in the heart.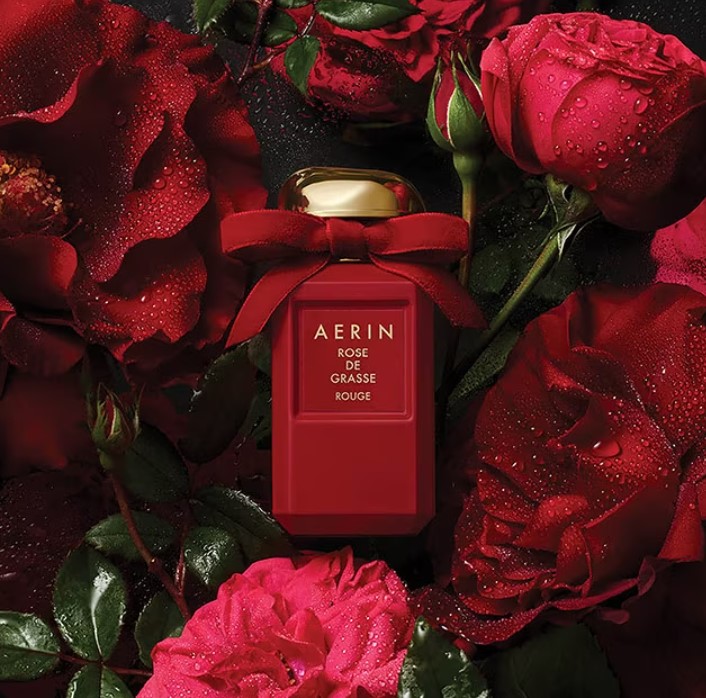 Floral Symphony with a Playful Twist
This scent takes floral elegance to a whole new level! Blending feminine Rose Water and warm Honeycomb, it's like a symphony of enchanting notes dancing on my skin. And let's not forget the star of the show – the classic Red Rose. Trust me, every spritz I do is a delightful celebration of blooms.
A Bottle of Romance: Unveiling the Cherry Red Beauty
As if the fragrance itself wasn't enough to sweep me off my feet, the bottle is an absolute stunner! In a faceted cherry red design, topped with a gold cap, it's the perfect embodiment of romance. And that carton with the vivid watercolor pattern? It's like unwrapping a little piece of art with each use – how can you not fall in love?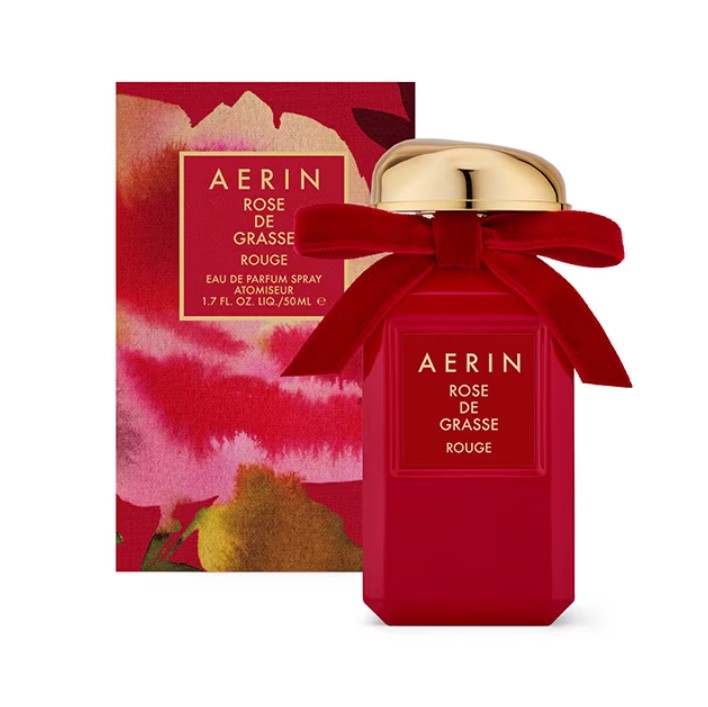 The Waiting Game: Embrace Patience
Ah, there's one tiny hiccup on this aromatic journey – the dreaded shipment delay. Waiting for this beauty to arrive felt like an eternity, but let me tell you, every day was worth it once I caught that first whiff. So, take a deep breath and embrace the patience, my fellow fragrance lovers!
Captivating Elegance: Embrace the Enchantment of Rose de Grasse Rouge
The Rose de Grasse Rouge is an absolute must-have for me as I  cherish the magic of a blooming red rose. It's a masterpiece that never fails to leave me swooning.
My senses are swept away by this blooming romance; I am glad I treated myself with Rose de Grasse Rouge for just $205! It's an unforgettable fragrance experience that infuses my life with love and passion.