I heard about Nurx from a coworker after talking about the dreaded experience of going to the pharmacy to pick up a prescription during the after work rush.
"Try Nurx, they deliver birth control right to your door."
As I've gotten older and learn more about myself, I know… I want it all and I want it delivered.
I typed Nurx into my search bar and I was blown away with how impressive it was! Nurx allows you to choose a medication or talk to their team of doctors to find the best one for you.
Unhappy with my current birth control, I was able to speak with one of their doctors to find a better option to fit my needs. I then filled out a few questions about my insurance and my part was done.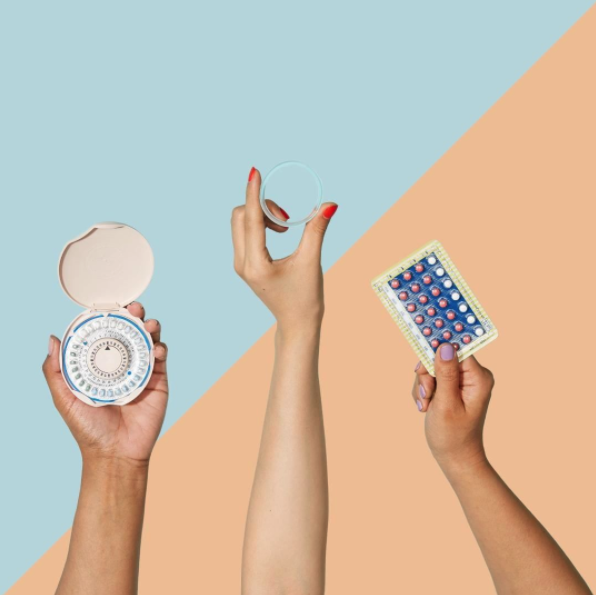 I learned that with my insurance, my birth control with Nurx is free! It's actually saving me money by getting my prescription delivered and it makes my life so much easier. The next morning I received my prescription for my new birth control and the notification that my order was getting prepped to ship.
3 days later my birth control arrived right to my porch, in discreet packaging — easy and so convenient. I've been on my new birth control for a month and thanks to their doctors recommendations, I have seen such an improvement!
Nurx every step of the way from their doctors, offering and efficiency has been such a dream to use. Birth control delivered to your door? Why didn't I think of this sooner! I will never go back.
Get birth control delivered to your door with Nurx.