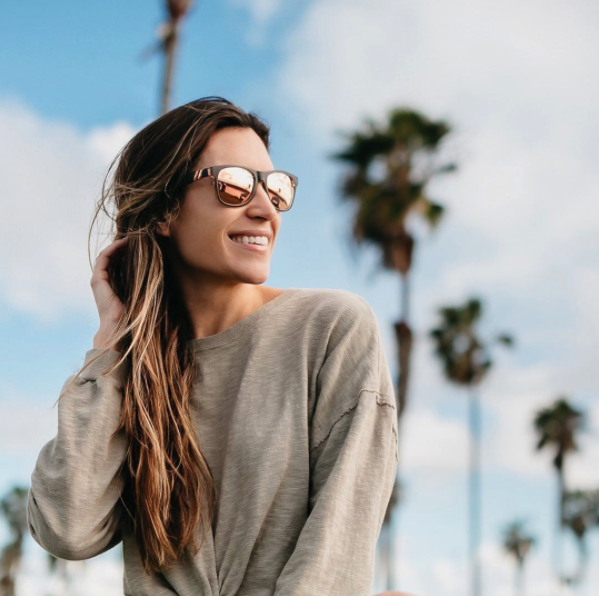 Every year I treat myself to a new pair of sunglasses at the beginning of summer. I usually stock up on whatever is trending but this year I knew I wanted something functional and aesthetically pleasing!
I stumbled upon Blenders and their sunglasses were on trend and polarized yet sturdy looking and an added bonus, affordable. I pay hundreds for stylish, polarized lenses to keep my eyes protected. Blenders' selection of glasses look high end but are a fraction of the price and still come with polarized lenses.
Sold!
Blenders has a 45 day return policy so since I was buying them online, I bought a few pairs to see what worked and then I figured I would keep what I like and return what I didn't.
I ended up keeping all 4 pairs and they are my favorite sunglasses I own! I have a pretty big sunglasses collection so that speaks volume.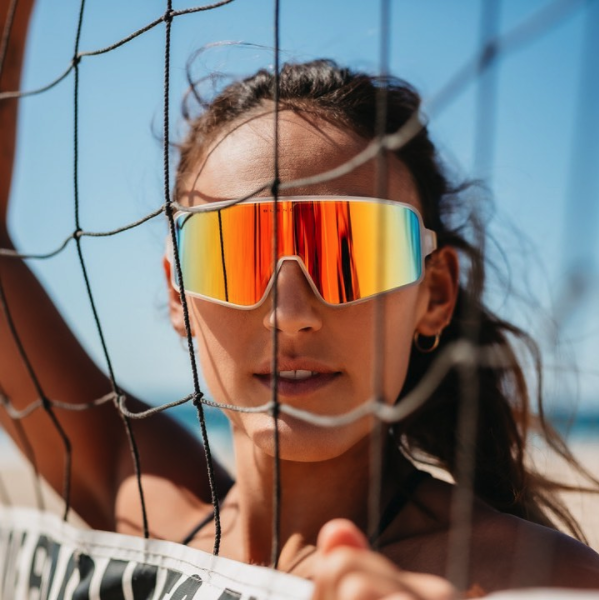 My favorite part about Blenders is the quality is unmatched. They feel sturdy and substantial so I'm comfortable wearing them on hikes or to the beach without worry of breaking them. Yet, they're super cute and on trend so I can wear them to brunch with any outfit.
Blenders sunnies fit my face exceptionally well and they're lightweight so I never get a headache from them digging into the sides of my head. That's a big issue for me and I never have to worry about that with Blenders!
As a sunglasses lover, Blenders are my favorite! They're functional, comfortable, affordable and stylish. I keep a pair in my purse and in the car so I'm never without.
If you're looking for a good pair of sunglasses… go for Blenders and be prepared for endless compliments this summer!
Blenders is offering our readers free shipping.