Stop Searching, Here's The Perfect Father's Day Gift…You're Welcome!
I always say I don't lose things, I just misplace them. I lose them for a small blimp of time and after some stress and mad searching, I always find what I'm looking for. My dad is the same way so you could say the fruit doesn't fall far from the tree!
Ironically, I won a Keysmart Pro in a gift exchange at a Christmas party and I got it thinking I would never use it. I was so wrong! This little keychain holds 10 keys and tracks your keys and phone so you never have to lift up all the couch cushions in search of them again.
I'm obsessed!
Avoid moments like this….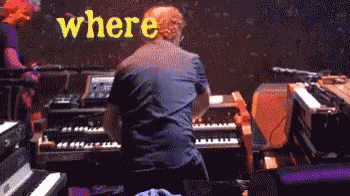 With this….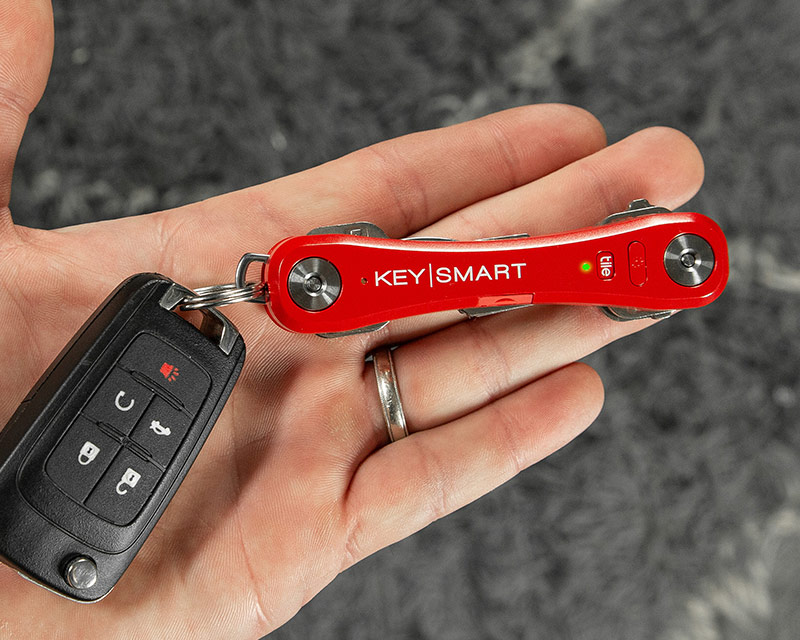 Keysmart Pro has an app that will locate your lost keys or phone with a ring alert for quicker locating. Not exaggerating when I say I use the app to locate and ring my keys at least once a day!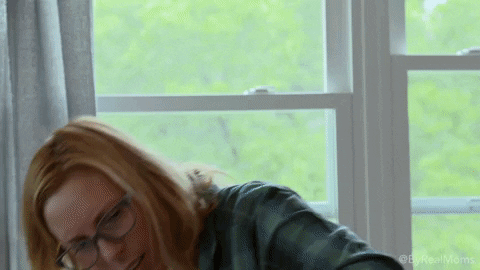 My dad carries a lot of keys for work and you always know when he's home by the jingle of his pockets that gives it away 10 seconds before he enters a room. Losing his keys is problematic and stressful for my entire family, so I decided to order him one.
Like always, I waited till the last minute to order him a gift. But the Keysmart Pro arrived in 4 days!!! Did I mention I also got free shipping?!
My dad is obsessed with it. His pockets don't jingle when he enters the room. And locating his keys is no longer a daily family activity! He ended up ordering the multi tool attachment and it's right up his alley!
https://www.instagram.com/p/B_u1GSPnG6F/
I always say a good gift is something you didn't know you needed and one that makes your life easier. Keysmart Pro checks both of those boxes and it is the perfect Father's Day gift! Even if you wait 'till the last minute, it ships quickly and it's the gift that continues to give back!
https://www.instagram.com/p/B94jjB7HO1f/
My dad and I love our Keysmart keychains but if you need more convincing, here's what Keysmart customers had to say!
"LOVE THIS PRODUCT!!!!!!!! I kept stabbing myself in the leg with my keys. Holes in several of my pockets. Annoying jingle every time I walked. This solved all of them, not to mention it looks cool. Easy to put together, and after you figure out the order you want things and how they fit in there it's a piece of cake." -Keysmart Pro Customer
"The KeySmart product that I purchased has been very useful. Very easy to assemble and saves a lot of room in my pocket. Definitely will make future purchases from here. Thanks!!!!" – Keysmart Pro Customer
"My girlfriend got this for me because I'm always complaining about my keys taking up too much space in my pocket. Awesome Product. I love how compact my keys are. It takes some getting used to unlocking doors or starting your car but it's worth it. Easy to assemble. Once I got it setup I haven't had to tighten it or anything. My same keys take up so much less space in my pocket and they don't make noise either." Keysmart Pro Customer
I'm all for items that make your life easier and the love for Keysmart runs deep! It's a thoughtful gift for dads that don't need another mug or tie!
Get your dad a Keysmart Pro for Father's Day, here!