Embracing Belt Boldness
Hey there, fashion-savvy friends! Today, I'm excited to spill the beans on a belt that's adding a serious pop of personality to my wardrobe. Enter the Arrow by Beltology – a petrol & white rayon wonder that's got me giddy about accessorizing in a whole new way. If you're ready to step up your style game, stick around as I share my thoughts on this bold beauty.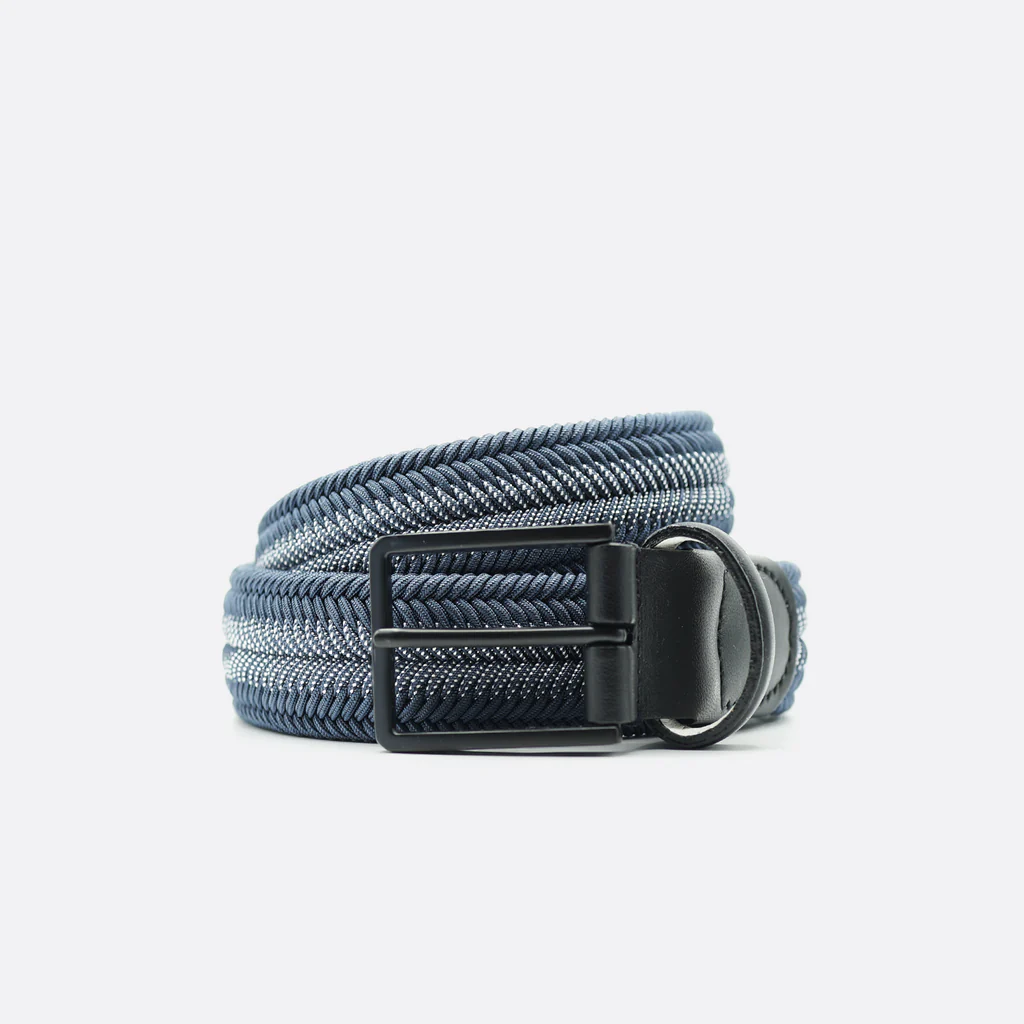 Unveiling the Arrow's Comfortable Charm
Let's dive right into the comfort factor, shall we? When I slipped on the Arrow, it was like a cozy hug for my waist. The interwoven signature flex isn't just a marketing gimmick; it genuinely translates to a comfortable fit that moves with you. Whether you're going about your day or dancing the night away, this belt's got your back (or should I say, waist?).
A Symphony of Colors and Craftsmanship
Now, let's talk about the aesthetics – because oh boy, this belt is a looker! The petrol & white rayon pattern is like a burst of creativity, adding a splash of vibrancy to even the simplest outfits. The black leather trim elegantly frames the design, giving it a polished touch. And that matte black buckle? It's the cherry on top, tying the whole ensemble together with a sleek finish. Plus, knowing that it's handcrafted right in the heart of NYC adds an extra layer of charm to the Arrow's story.
A Belt "Borrowed" and Adored
Confession time, folks. Originally, this Arrow was my man's accessory. However, I was so smitten by its charm that I decided to "borrow" it permanently. Oops, sorry not sorry! It's versatile enough to rock with a range of outfits, from jeans to dresses, and even high-waisted skirts. So, gentlemen, be prepared to share the limelight with your partners on this one!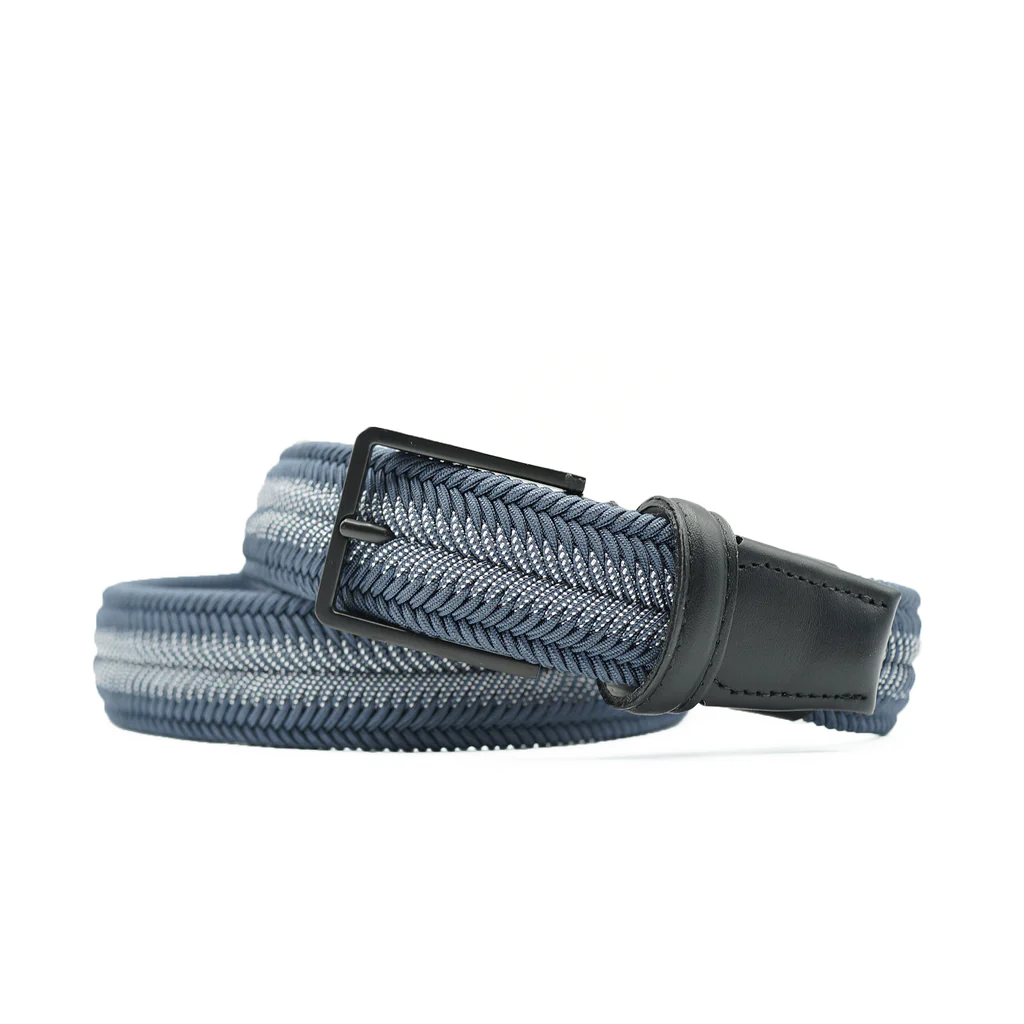 A Little Conundrum: The Waiting Game
Alright, gather 'round for a little story about a minor detour I encountered. Now, since this belt was originally designed with the gents in mind, I'll be honest – it didn't exactly hit the "cute" button for us ladies. But here's the silver lining: I'm crossing my fingers that Beltology might cook up a more feminine collection of belts to add some balance. Let's sprinkle a bit of elegance into the mix, shall we? So, while I'm wishing for that, I want you to know that my affection for my Arrow remains unwavering. It's a keeper in my book!
The Final Verdict: Grab Your Arrow Today!
Ladies and gents, if you're seeking a belt that's not afraid to make a statement, the Arrow by Beltology is your ticket to boldness. From comfort to craftsmanship, it ticks all the boxes while effortlessly elevating your style game. Don't let a temporarily sold-out size rain on your parade; patience pays off. So, what are you waiting for? Score your Arrow now and own that fashion runway priced at $95!
Remember, life's too short for ordinary belts – it's time to buckle up and embrace the extraordinary.