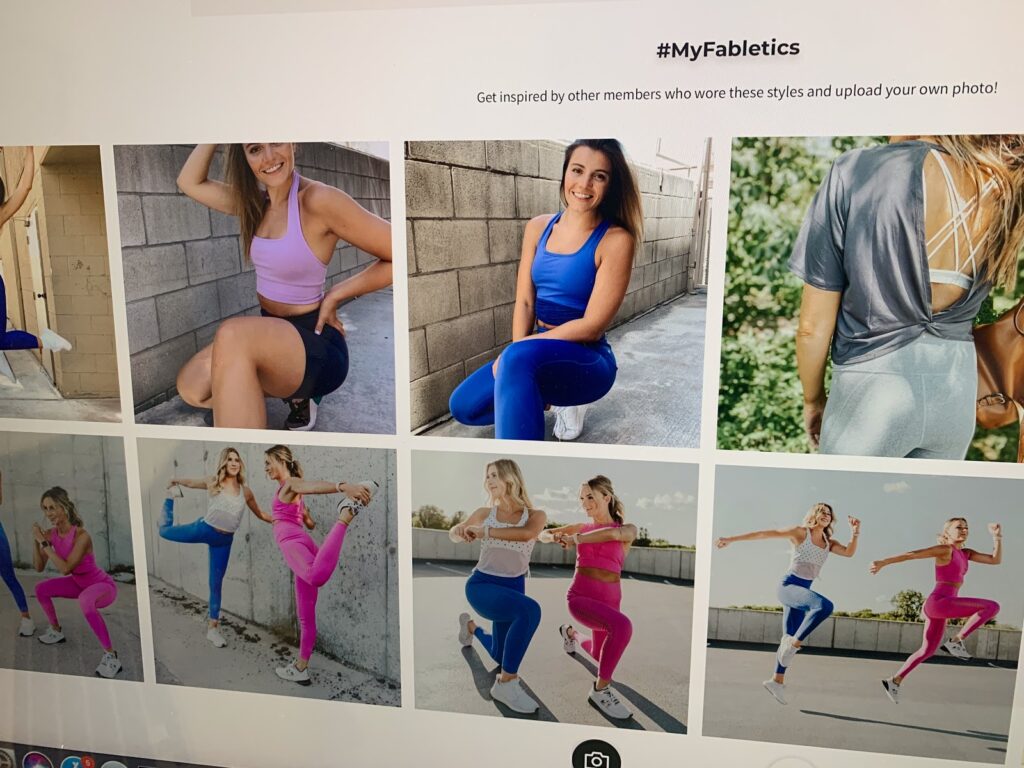 Like many workout fanatics, I have struggled to find cute, quality workout clothes that weren't $100 a piece. When I was introduced to Fabletics by a friend, my desire for cute, affordable workout clothes didn't seem like such a tall ask! They had matching sets, leggings and workout clothes in every color, design and style you could imagine. The best part? Everything was so affordable Fabletics has checked every box I have when looking for workout clothes.
First and foremost, the most important thing to me about my workout clothes is the quality. With cuteness factor being a close second. My workout clothes cannot become see thru when I squat, pill with washing, stretch out during my workout or feel hot. I've worn my Fabletics sets through some of my most intense workouts and the leggings are squat proof, they don't stretch out, they're supportive and breathable. I've washed my Fabletics clothes multiple times and they still look brand new and have never pilled!
As for the cuteness factor, Fabletics takes the cake! My favorite pieces from them are a pink matching set, followed by a black cropped hoodie, both of which earn me compliments every time I wear them! Most importantly, I feel confident every time I put on a piece by Fabletics because I know their clothes fit and flatter my body.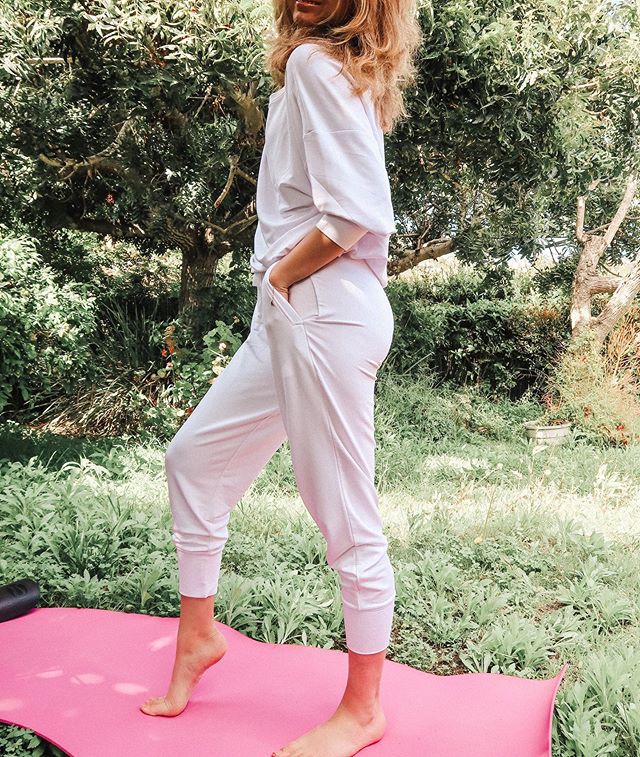 The final deciding factor when I buy my workout clothes is price. Fabletics prices are so affordable and with my VIP subscription I get the clothes for even cheaper! I can get multiple sets at a time for what I used to pay for one pair of plain leggings. The best part is, the quality far exceeds the price and I know I'm getting the best deal.
Fabletics has taken up a good chunk of my wardrobe from workout clothes to lounge clothes because everything they make is so cosy. Their leggings and sweatpants have been my #1 staple this quarantine as I work from home because they're so comfortable and offer support in all the right places.
I'm so hooked on Fabletics! They win for affordability, quality and style while being some of the most comfortable clothes I own. I don't ever see myself shopping somewhere else for workout clothes. If you're looking for some cute, workout clothes to kick start your exercise routine or comfortable pieces to lounge at home in during this quarantine — I 100% recommend Fabletics!
They're giving our readers early access to their Summer sale!