As a self-proclaimed lip product enthusiast, I'm always on the hunt for the next best thing to keep my lips looking and feeling their best. Recently, I stumbled upon the Allkinds Fresh Juice Lip Glow, and let me tell you, it's been a game-changer in my beauty routine. Here's my take on this vibrant little gem.
Juicy Colors to Die For
Let's dive right into what I love most about the Allkinds Fresh Juice Lip Glow – the colors. These lip glows come in a delightful range of shades, from subtle pinks to bold corals. Each one is like a burst of fresh fruit on your lips. I find myself reaching for different shades depending on my mood and outfit, and they never disappoint.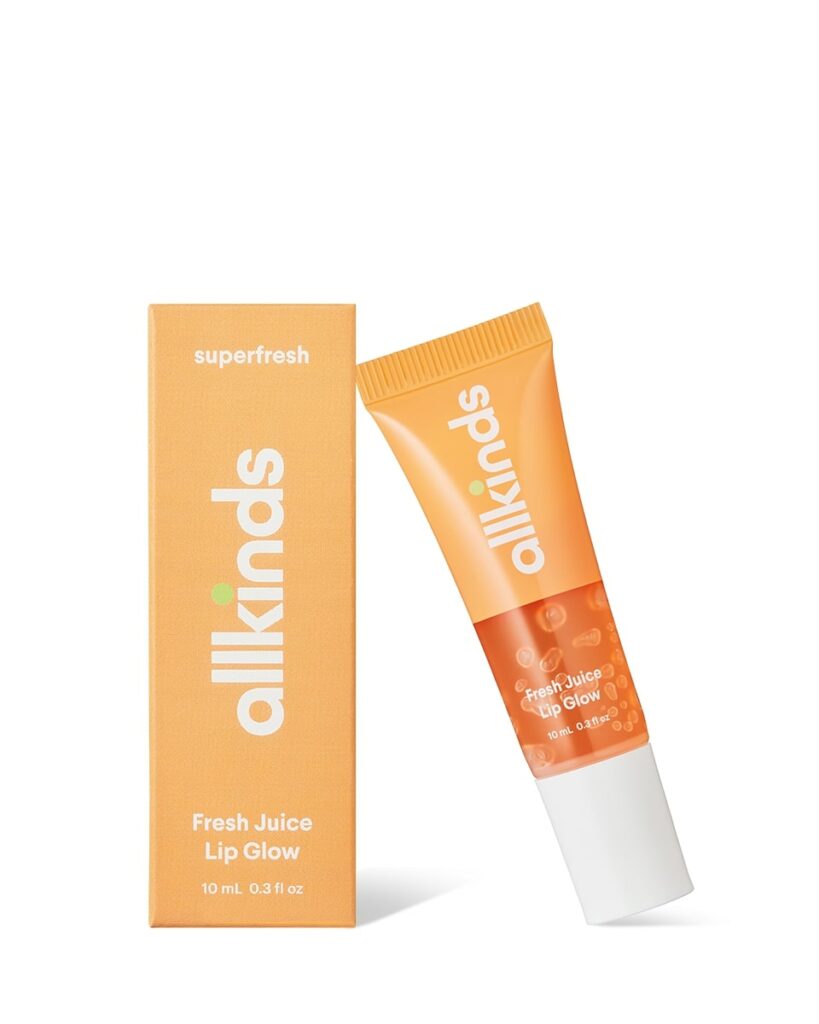 Let me tell you, these lip glows are not only perfect for adding a pop of color to your everyday look, they're also versatile enough for special occasions. I've used them as a base for my lipstick to make the color last longer, and they work like a charm. Plus, they're buildable, so you can go for a subtle tint or a more intense color payoff.
Natural Ingredients for Peace of Mind
One thing I truly appreciate about these lip glows is how they feel on my lips. They're incredibly smooth and moisturizing, almost like a lip balm. This means I can enjoy the vibrant colors without worrying about dryness or that uncomfortable, sticky feeling some lip products can have.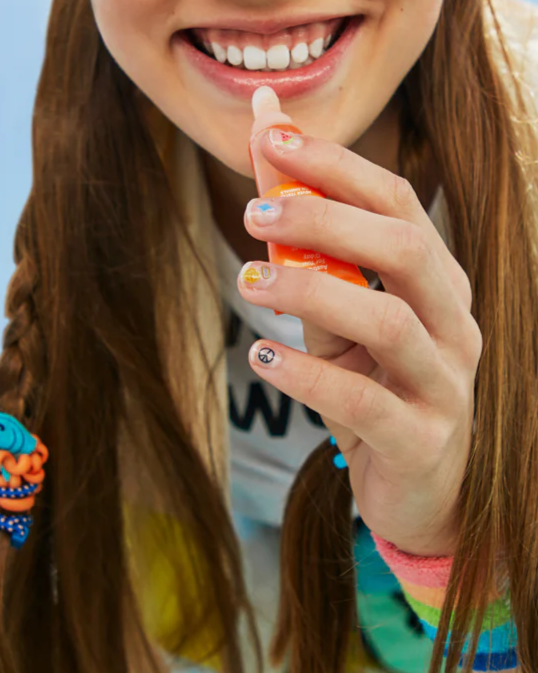 And if you're like me and pay attention to what goes into your beauty products, you'll be pleased to know that Allkinds uses natural ingredients. It's reassuring to know that I'm not slathering my lips with chemicals. Plus, they're cruelty-free, which is a big win in my book!
Staying Power
Now, let's touch on the not-so-perfect aspects. These lip glows don't have the staying power of a long-wear lipstick. You'll need to reapply after eating or drinking, but honestly, I don't mind the excuse to whip out that pretty tube again.
My Final Thoughts
Allkinds Fresh Juice Lip Glow has found a permanent spot in my beauty collection. With its juicy colors, lip-loving formula, and commitment to natural ingredients, it's become a daily essential for me. Whether you're a makeup enthusiast or just someone who wants a touch of color without the fuss, for as low as $8.99, I highly recommend giving these lip glows a try. They're a burst of freshness for your lips that you won't want to miss out on!