Getting My Glow On: A Personal Take
Hey there, makeup aficionados! Today, I'm dishing out the scoop on a product that's been making my daily makeup routine way more exciting: Fenty Beauty's Match Stix Shimmer Skinstick in the shade Scream. Let's dive into the world of shimmer and shine, shall we?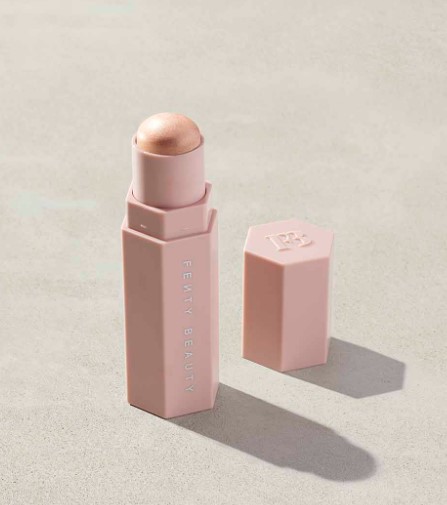 My New Favorite Toy: A Shimmering Review
So, picture this: a little stick that goes on creamy but magically transforms into a powdery finish. That's the Fenty Beauty Shimmer Skinstick for you, and let me tell you, it's become a staple in my makeup bag. The cream-to-powder texture feels weightless, and blending it is an absolute breeze. Whether it's a day at the office or a night out with friends, this stick's got me covered in the glow department.
Experimenting with Radiance
I've always loved playing with makeup, and this Skinstick just amplifies the fun. I'm all about mixing and matching different shades to create my very own unique sparkle. It's like being an artist with a whole palette of shimmering possibilities. No two days need to look the same, and that's the beauty of it – I get to decide how much glimmer I'm in the mood for.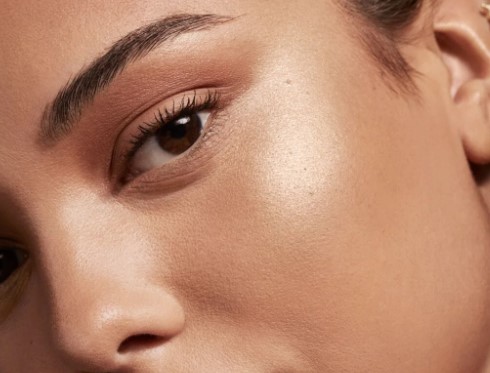 A Little Bump in the Road
Okay, so here's the real deal: I convinced my bestie to jump on the Scream bandwagon with me. But guess what? The shade didn't quite do her justice. Not to worry, though! Fenty Beauty's got this cool "Try Shade On" feature that virtually helps you find your perfect match. It's like having a beauty consultant right on your screen, helping you dodge any potential shade blunders.
Ready, Set, Shine!
If you're ready to add a touch of glitz to your makeup game, I highly recommend giving Fenty Beauty's Match Stix Shimmer Skinstick a whirl. It's been my go-to for that extra sparkle in my life, and I can't imagine my routine without it. Oh, and did I mention it's just $32? So go ahead, embrace the shimmer, and let your inner glow shine through!
So, that's my little take on this beauty gem. Time to let your inner radiance loose – one swipe at a time! ✨