I don't know about you, but sometimes my bowel movements are less than pleasant. That's how I came up with the genius idea to hang up some cute bathroom art to make me laugh while I do the deed. Below is some really fun artwork from Mixtiles to liven up your potty spot!
When You Gotta Go by handsoffmydinosaur
This gumball machine looks like he's having a real blast while pooping, just like me!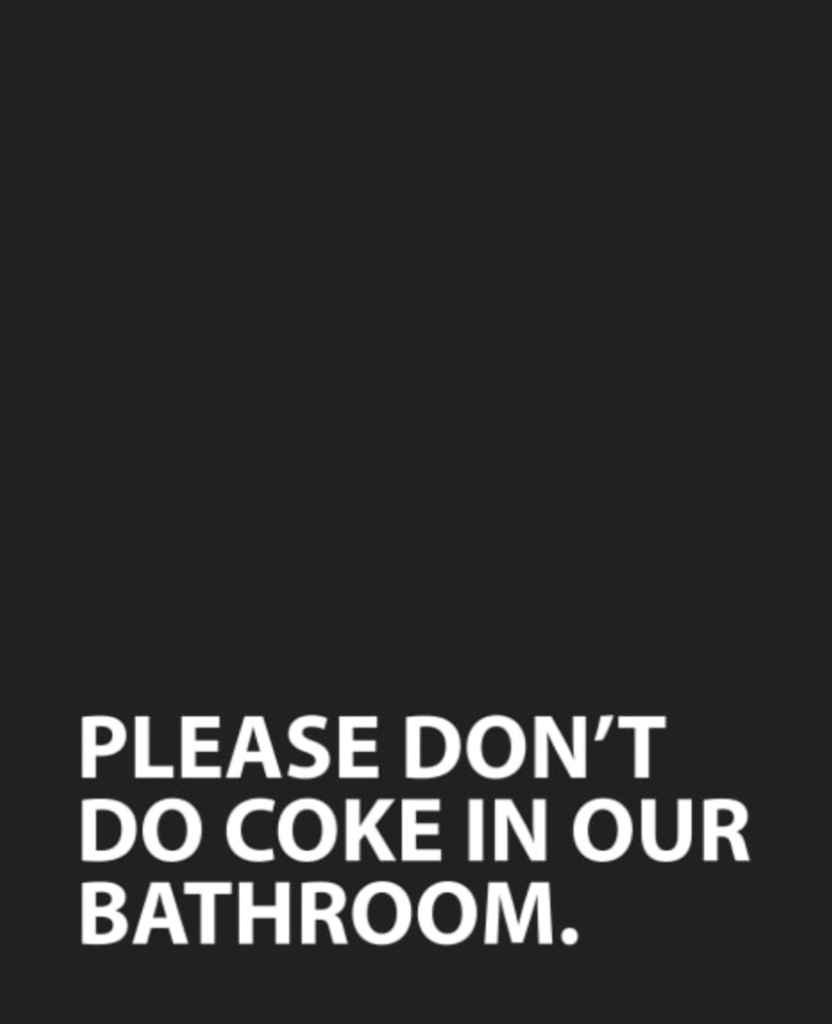 Please Don't Do Coke in our Bathroom by Finlay & Noa
Like please. Don't.
Sh_tty Time by Naolito
Something about how this little guy's facial expressions make me feel some type of way.
Helper by handsoffmydinosaur
That is definitely the face I make when I drink my morning coffee!
Teamwork by handsoffmydinosaur
So wholesome! I just love it.