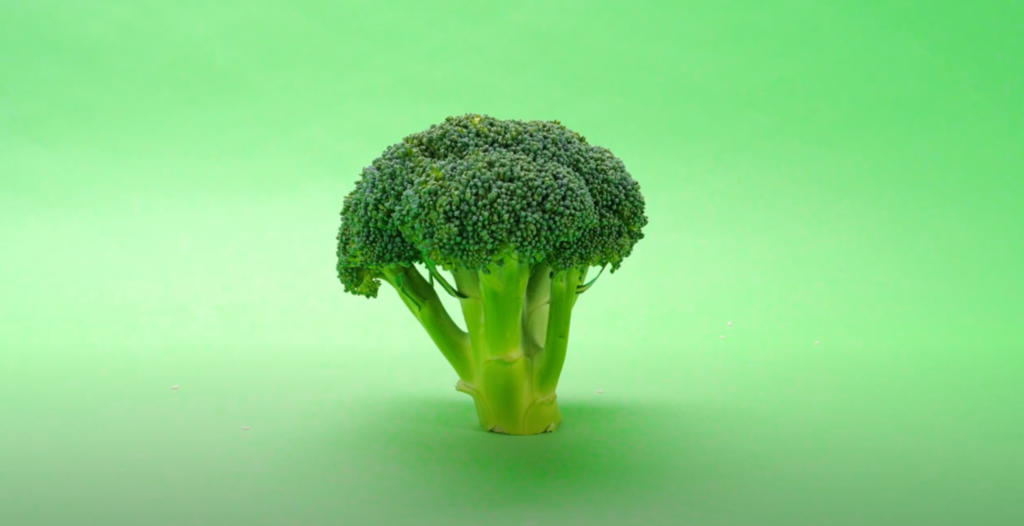 I've been a yo-yo dieter for as long as I can remember, always following the same destructive pattern: swear off junk foods for two weeks, then give up and binge. No matter how much weight I would lose, I'd always gain it back with the addition of several new pounds. This built up over time and I got to the point where I was just so unhappy and uncomfortable in my own body.
So, I was very grateful when one of my close friends recommended Noom. Noom is an app-based program that uses behavior management to promote weight loss. I've been using the app for 10 months now, tracking my weight and food intake, and I've shed 70 pounds! This is because Noom promotes lasting, sustainable weight loss and maintenance by helping you build new healthy habits.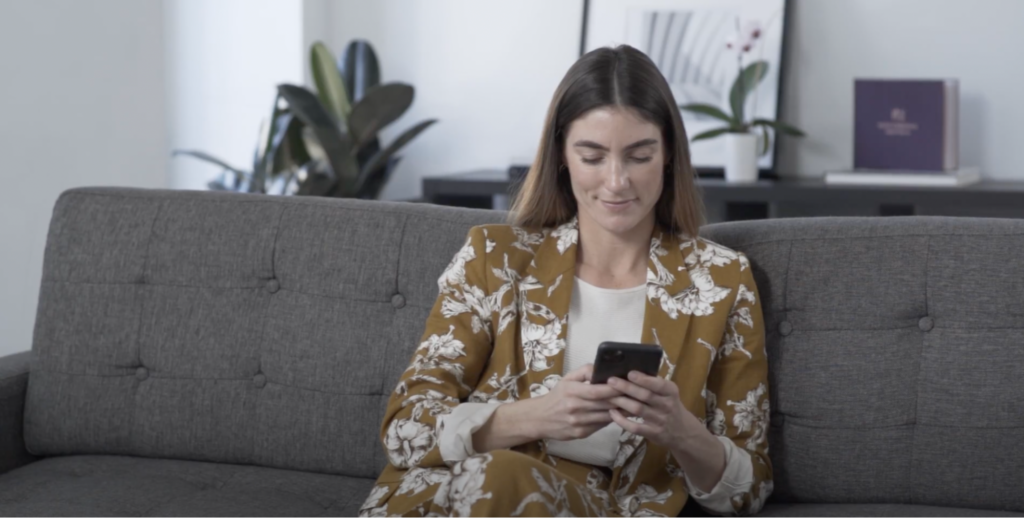 How it works is you start by filling out a quiz in the app explaining your lifestyle and personality. Then every day, Noom gives you tasks to complete that inform you of nutritional and psychological information in a super easy-to-understand, approachable way. Noom also uses a color system to help inform balanced dietary choices and calorie-conscious decisions, rather than forbidding and restricting. It also helps you log your calorie intake and daily weigh-ins in a super convenient way. In addition to that, you'll get access to a 1-1 health coach who will be there to assist you throughout your weight loss journey. Being part of Noom really feels like a community, and that has helped me so much in sticking with it and becoming a healthier version of myself. 
I highly recommend Noom to anyone who is stuck in a harmful cycle of dieting and binging, or just anyone who wants to live a healthier lifestyle! It has totally changed my way of thinking about weight management, and I now know from experience that is the key to sustainable weight loss.