I'll admit it – I've always been a skeptic when it comes to face oils. My combination skin has seen its fair share of breakouts and unwanted shine, and the idea of slathering on more oil seemed counterintuitive. But then I stumbled upon the Kosterina Extra Virgin Hydrating Face Oil, and boy, did it challenge my preconceptions about skincare!
All-Natural Goodness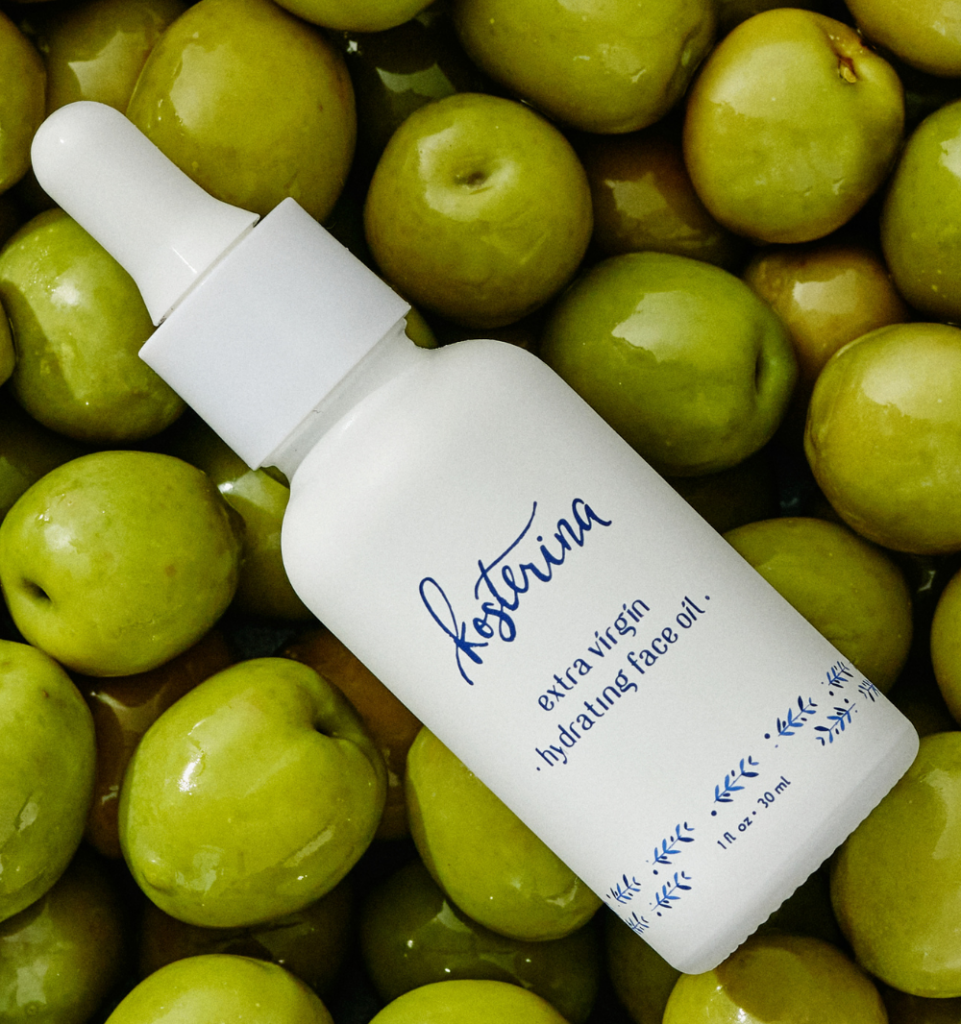 The first thing that caught my attention was its ingredient list – or rather, the lack of anything synthetic. This face oil boasts 100% natural ingredients, with extra virgin olive oil taking center stage. I love knowing that I'm nourishing my skin with the goodness of nature, without any harsh chemicals or artificial fragrances.
The Perfect Balance
Hydration is key in my skincare routine, and this oil delivers it in spades. From the very first application, my skin felt like it had been given a tall drink of water. It doesn't just sit on the surface; it sinks in beautifully, leaving my face feeling plump and radiant. Gone are the days of dry patches and dullness.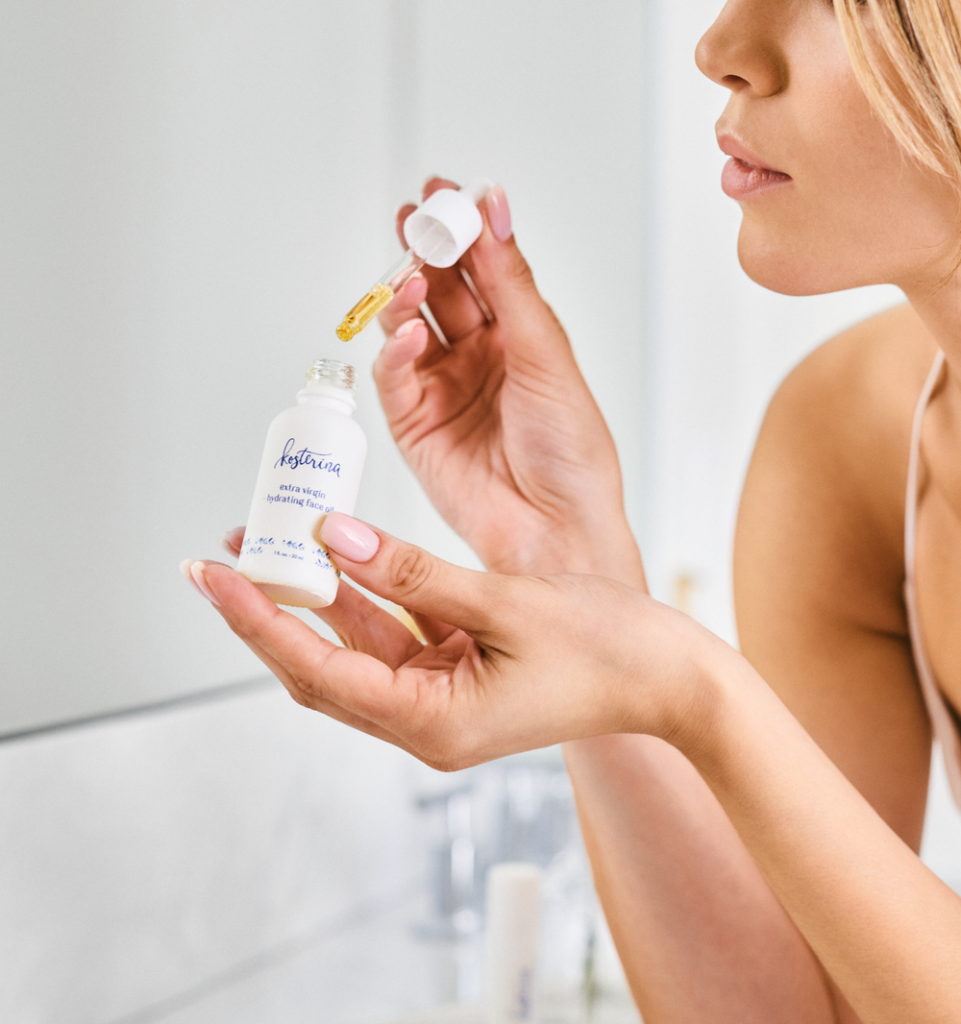 One of my initial fears was that this oil would turn me into a shiny disco ball. But Kosterina seems to have struck the perfect balance. It provides deep hydration without leaving a greasy residue. In fact, it somehow manages to control excess oil production, which has actually helped reduce those dreaded breakouts. It's like it understands my skin's needs better than I do!
A Versatile Performer
The beauty of this face oil is its versatility. I use it both day and night. In the morning, it gives me a dewy canvas for makeup, and at night, it works its magic as I sleep. It's become a crucial part of my skincare ritual, and I've even started mixing a drop or two into my foundation for that extra glow.
Price
If I were to find any downside, it would be the price point. It's not the most budget-friendly option out there. However, considering the quality and the fact that a little goes a long way, I'd say it's a worthwhile investment in my skin's health.
My Final Thoughts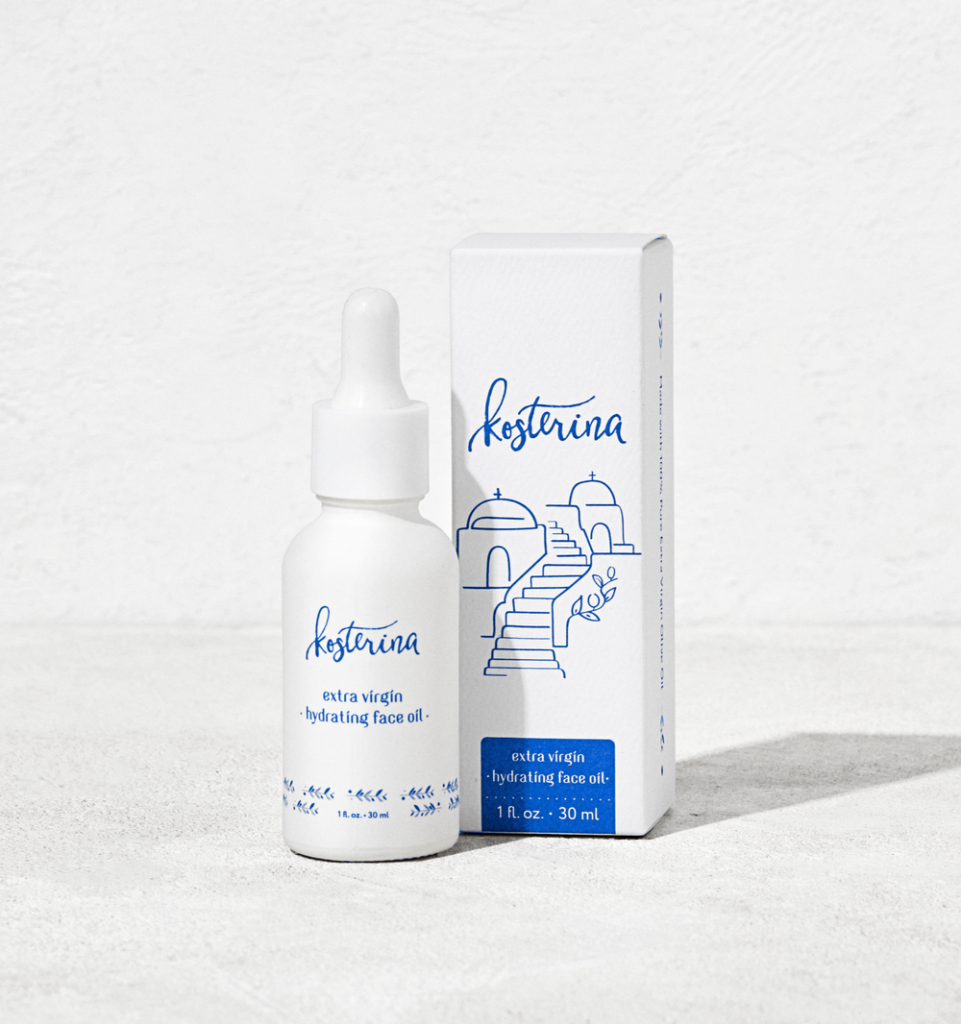 The Kosterina Extra Virgin Hydrating Face Oil has single-handedly converted me into a face oil believer. Its all-natural formula, incredible hydration benefits, and surprising oil-balancing act have made it a permanent fixture in my skincare routine. If you're looking for a game-changing addition to your skincare lineup that marries nature, hydration, and balance, for $42, this oil might just be the one for you!