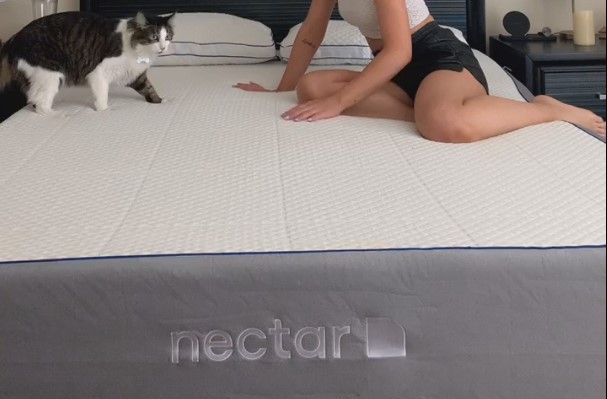 Did you know the lifespan for a mattress is around 7-10 years? I cringed when I read this because mine is close to double that number! 
Here are 5 signs that you need a new mattress. 
1. Sagging. Does your mattress have deep grooves or indents on the side you sleep on? 
2. Waking up feeling unrested? Do you wake up feeling sore or still tired in the morning? If your mattress is negatively affecting the quality of your sleep, it's time for a new one.
3. Notice an increase in allergies or asthma? Dust mites are inevitable regardless of how often you wash or clean your mattress. Over time, your mattress can even accumulate mold and mildew! If your allergies aren't improving, try switching out your old mattress and pillows. 
4. Stains or smell.  Stubborn stains that won't come off and smells that can't be covered? Time for a change! 
5. Squeaks and creaks. Does your mattress make noise every time you toss and turn? 
After realizing I was in dire need of a new mattress, I came across a few options, one of them being Nectar.
I ended up deciding on a Nectar mattress and foundation for a few reasons. 
1. Their customer service was quick to respond and happy to help me figure out what mattress was best for me. 
2. They're affordable and offer a 365 day risk free trial. If I wasn't happy with it, I wasn't stuck. 
3. They have over 14,000 five star reviews on their website! This definitely made me feel confident about my choice. 
4. This mattress has 5 layers with memory foam and breathable fabrics to provide support and comfort while still promoting air flow. The quality far exceeds what you pay.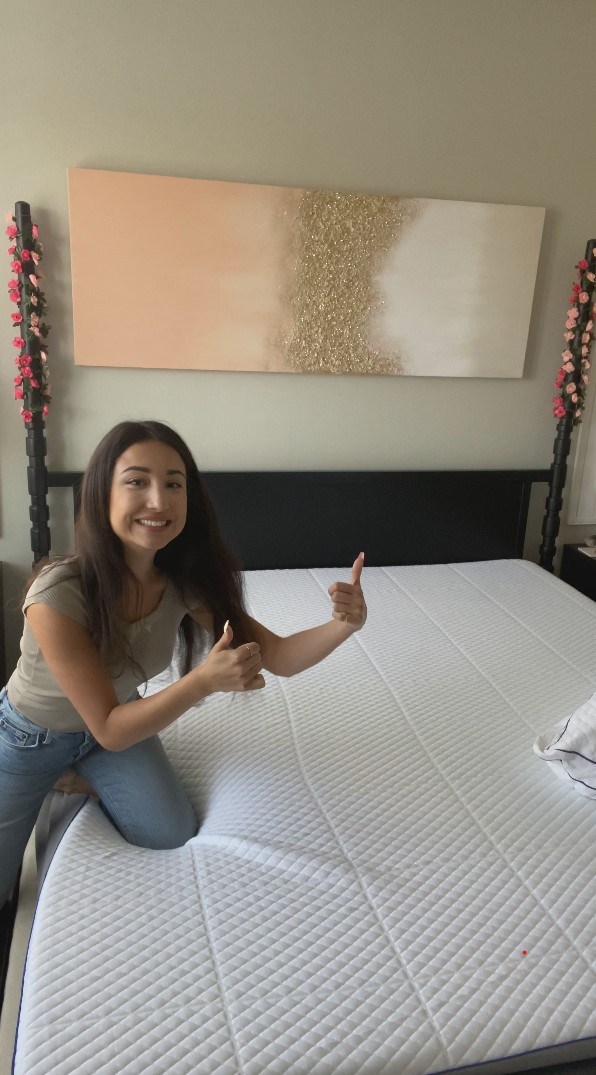 I'm on day 13 with my new mattress and I'm obsessed. 
Ordering from Nectar was pleasant, easy and hassle free. I got two pillows, a mattress protector and a set of sheets with my order! 
I have noticed a world of difference with my new mattress. Not only in the quality of my sleep but my allergies have significantly improved. After sleeping on an old, lumpy mattress for years, my new Nectar one is worth its weight in gold!
Get It Now!