Let's face it: Periods can be annoying. The cramps, bloating, acne, mood swings, and the random cravings for sweets and other unhealthy food can take a toll on your health. That's why I'm sharing my top 5 period hacks I got fromTikTok that have been LIFE CHANGING and have made my periods SO much better:
Taking my #1 spot are FLO Gummy Vitamins which have literally changed my life in ways I never thought possible. These gummies are scientifically designed to treat PMS symptoms such as hormonal acne, cramps, bloating, and mood swings. I started taking these gummy vitamins a month ago, and now, my PMS symptoms are GONE. I'm talking no more bloating, no more hormonal acne, and no more mood swings (which my boyfriend is very thankful for).
Best of all, they have a 60-day guarantee, and it's less than $1 a day (no, I'm not kidding). You can also get 20% off with the coupon code "POSITIV" (you're welcome!). If it doesn't work for you, you get your money back, no strings attached.
Check out these results from actual women who have used FLO: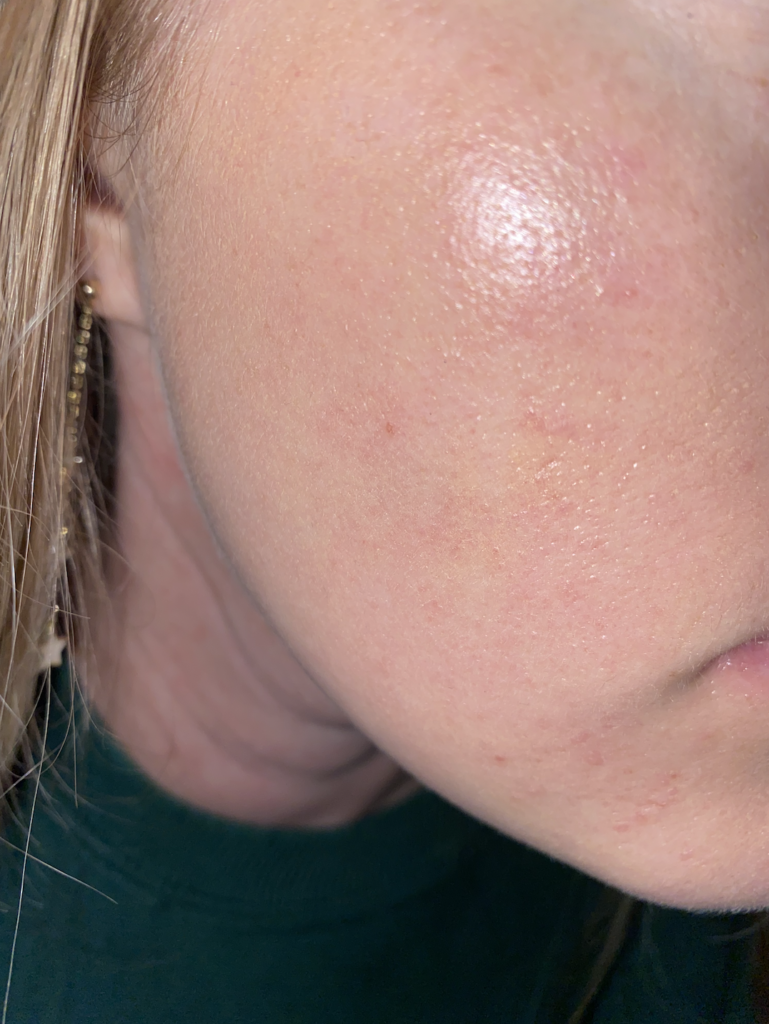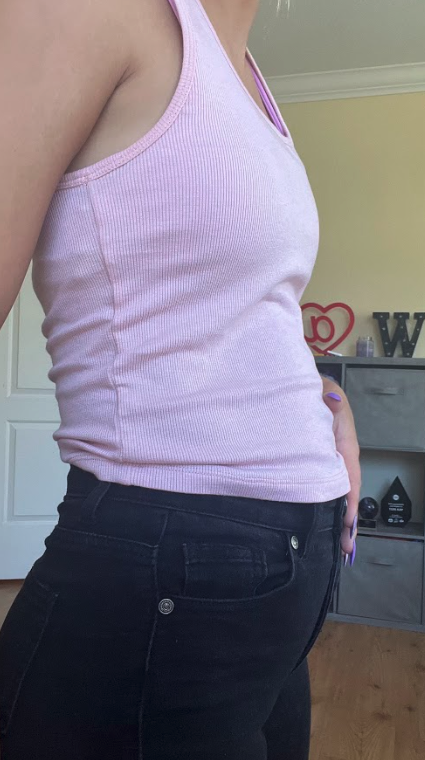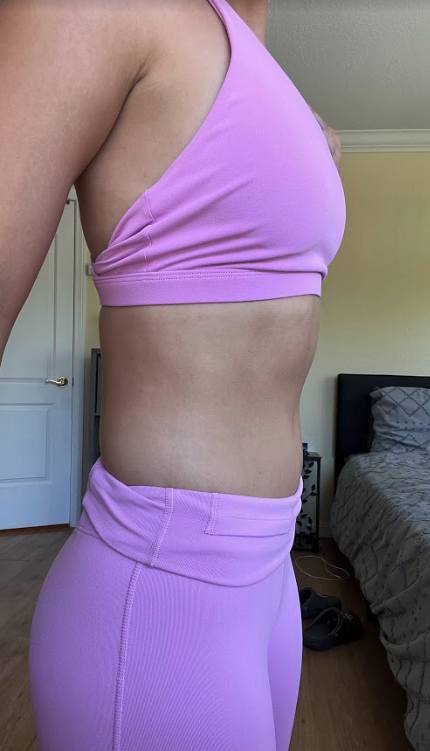 Heating Pads
I get crazy cramps, so heating pads have become my best friend. I use them every night when I'm on my period, and it is a life-saver. They reduce cramps and honestly just feel amazing and soothing when you're in pain. 10/10 recommend.
Warm baths
Whenever it's that time of the month, I usually feel overall icky and gross. I love pouring myself something to drink, putting on a show, and sitting in the bath to help relieve cramps. It's not a long-term solution, but it definitely helps in the moment.
Over-the-counter Painkillers
When I'm seriously in pain and need instant relief, sometimes I just pop an OTC painkiller like ibuprofen. This should only be done every now and then, because they are hard on your liver and overall just not healthy for you. But hey, a girl's gotta do what a girl's gotta do!