Summer is here! And what better way to embrace the season than by indulging in some romance and boosting your self-confidence? If you're looking to turn up the heat and make your summer sexperience absolutely unforgettable, then we've got the ultimate secret weapon. Here are three sizzling supplements to elevate your body confidence and ignite a fire of desire in your intimate encounters.
#1. URO Vaginal Probiotic – Helps you smell and taste better down there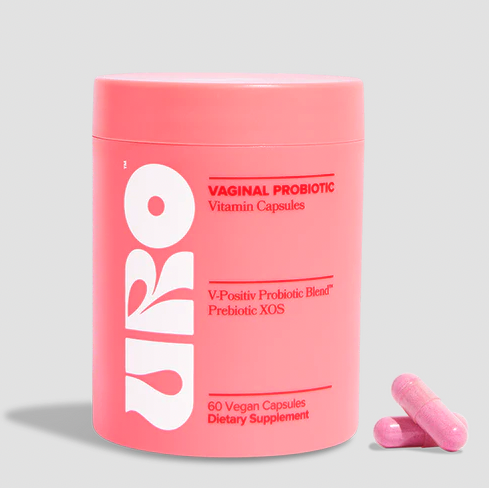 Don't let insecurity in how you smell down there hold you back. Say hello to a fresher, healthier you because this fantastic supplement balances your vaginal pH and yeast levels, taking your confidence to the next level and making your intimate moments even more enjoyable.
Here are what women have to say about URO Vaginal Probiotic:
"I was taking 2 showers a day and still self-conscious when a guy went down on me. With URO I don't worry as much. You can call me amazed!" – Aimee T.
"I'm so glad I bought this product. No odors!!!! Fresh, fresh, fresh!! You will not be dissatisfied or disappointed!! I would recommend to all the ladies." – Von
#2. GOGO Bloating & Gas – Helps with extra farting and gassiness after eating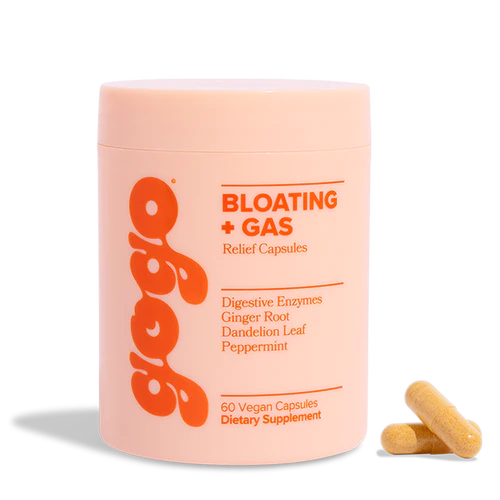 Feeling gassy and pregnant after indulging in scrumptious summer treats? Who needs that? O-Positiv's GOGO supplement is your secret weapon to help excess farting and gassiness after eating. You'll be able to enjoy your meals to the fullest without worrying about embarrassing moments.
Here are what women have to say about GOGO Bloating & Gas:
"Tummy stays super flat even after big meals. my new favorite self-care supplement" – Michelle C
"Came for relief from excessive gas pains, stayed for how I feel like I never get bloated anymore." – Julia G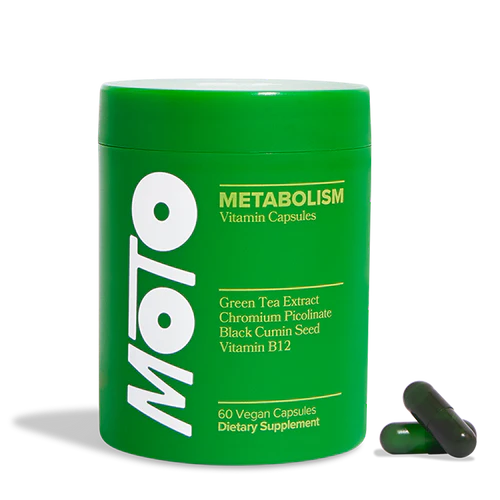 Indulging in mouthwatering dishes while living your best life is a must, but that bloating insecurity can creep in. Fear not, gorgeous! These MOTO capsules rev up your metabolism, helping with healthy weight management and curbing cravings. So, go ahead and savor every delectable bite while rocking your summer figure with confidence!
Here are what women have to say about MOTO Metabolism Boosting Capsules:
"I was going really hard in the gym ahead of my wedding, and with 4 months left to go I needed some extra help. I added MOTO to my routine taking it AM & PM. WOW!! I look amazing!" – Katherine B
"After giving birth a year ago, I really let my fitness go. I worked out less because I couldn't find the time or energy. Taking MOTO daily was the turnaround point to starting good habits again. I'm SO HAPPY to be back to my previous self!" – Carla C
These 3 supplements are perfect for ensuring you dive into summertime with an extra dose of body confidence and fabulousness. All three of these amazing products can be found in "The Happy Body Bundle," which saves you some money versus buying them separately. Additionally, they come with a 60-day money-back guarantee. So, ladies, it's time to unleash your confidence and embrace a happy, worry-free body this summer!