I kept hearing my friends with curly hair rave about their Function of Beauty shampoo and conditioner, so I decided to try their personalized products myself.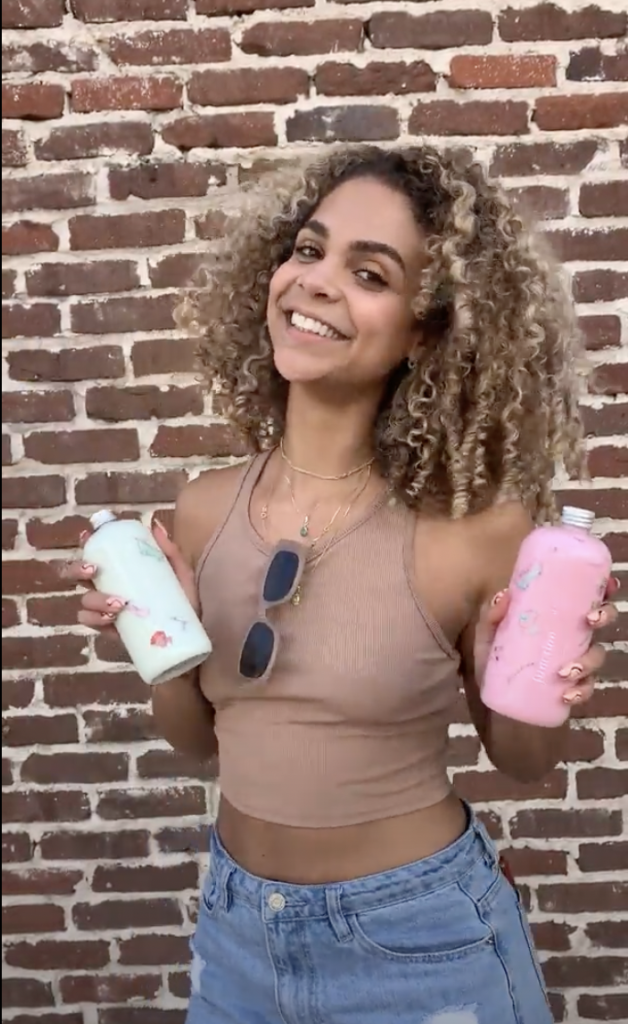 The Problem:
My best friend and I have very similar hair types–super curly, easily matted, and dry. She started using Function of Beauty a few months ago and swore to me that she'd never use anything else. And her hair does look great. This obviously piqued my interest, so I went online to check it out.
The Quiz:
It turns out Function of Beauty customizes shampoo and conditioner based on your unique hair type and needs. I took their quiz and told them all about my #CurlyHairProblems and explained what my goals are. Then I picked out my favorite color for my shampoo and conditioner–they have this amazing seasonal Flamingo shade that I'm obsessed with. I got to pick the scent too, which honestly made me so indecisive because they all sounded amazing.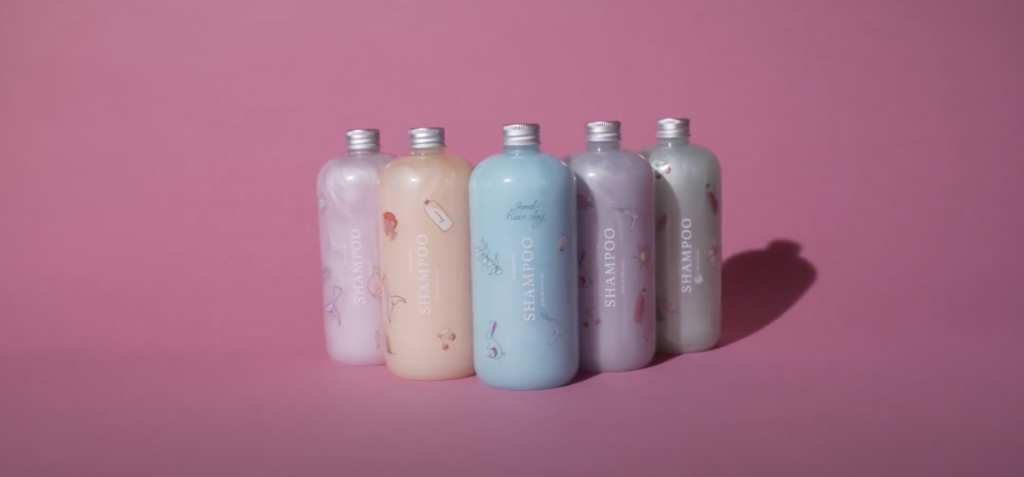 The Ingredients:
Function of Beauty's products are made only with clean ingredients that are vegan and cruelty-free. I love how transparent they are about what's in their product, and as an animal lover, this type of info is very important to me! Their hair care is also free of parabens, sulfates, or other harsh ingredients. I ordered the full sized shampoo and conditioner and the hair serum as an add-on for extra shine.
The Verdict:
My bottles (with my name on them!) were delivered to my door and I began using them the next day. I'm not kidding you when I say that I immediately noticed a huge difference in my hair after the very first wash. The shampoo lathered so well, and a little goes a long way. After the conditioner, my curls felt so moisturized, defined, and soft! I was also able to get a comb through without any tangles, which is truly a miracle.
It's now been a couple weeks and I can confidently say that I will never go back to other shampoos.
Update: Function of Beauty is giving our readers 20% off their first order for this month ONLY.