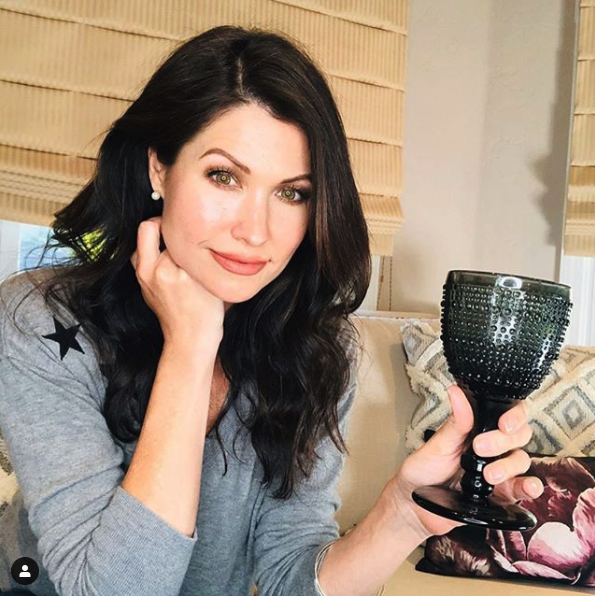 This far into the pandemic, I still don't feel comfortable going to a salon to get my hair done. It seems risky and my hair isn't essential. It's just well overdue for some TLC and it would make me feel really great to have it done!
My friend, in the same shoes as me, decided to give Madison Reed, the at-home hair color system a try. She was my guinea pig and her hair turned out amazing with salon-esque results, so I figured I'd give it a go.
I usually get balayage but I wanted something to freshen up my color and add back some of the lightness to frame my face. I have darker brown hair and based on Madison Reed's survey, they chose the light golden brown and that looked like a perfect match for what I was looking for.
Madison Reed's kit was delivered to my house within a few days and contained everything I needed to color my hair. The process was effortless!
When I started coloring my hair, I didn't realize Madison Reed is free of SLS, ammonia, and parabens. My tiny little bathroom didn't smell like fumes while I was trying to freshen up my color! I left the dye on for 40 minutes per the instructions; washed it out and followed up with Madison Reed's Pro Boost: Hydrate.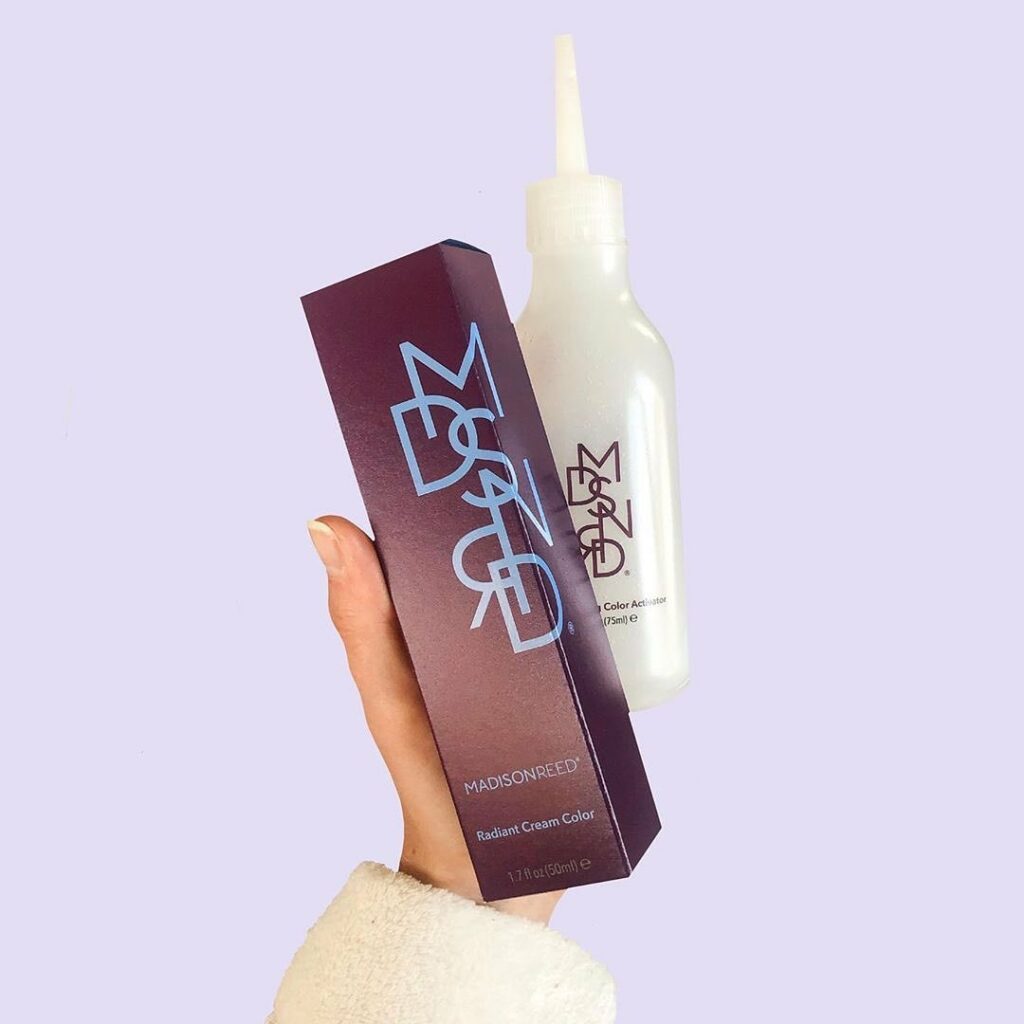 I was blown away with the results once I washed and styled my hair. My hair was soft, shiny and the color looked like I paid hundreds at a salon! The color Madison Reed recommended for me was perfect and my hair didn't have that chemical, dye smell that it usually has after getting it done.
Madison Reed has been a game-changer and I don't think I'll go back to a salon. Besides saving me tons of money, I'm able to achieve the exact hair I want in the comfort of my home with less damage. It's a win-win situation.
I've had my struggles with drugstore dye in the past and Madison Reed is in a league of its own. If you want to color your hair at home, do it right with Madison Reed!
Take Madison Reed's survey to find your perfect color, here.