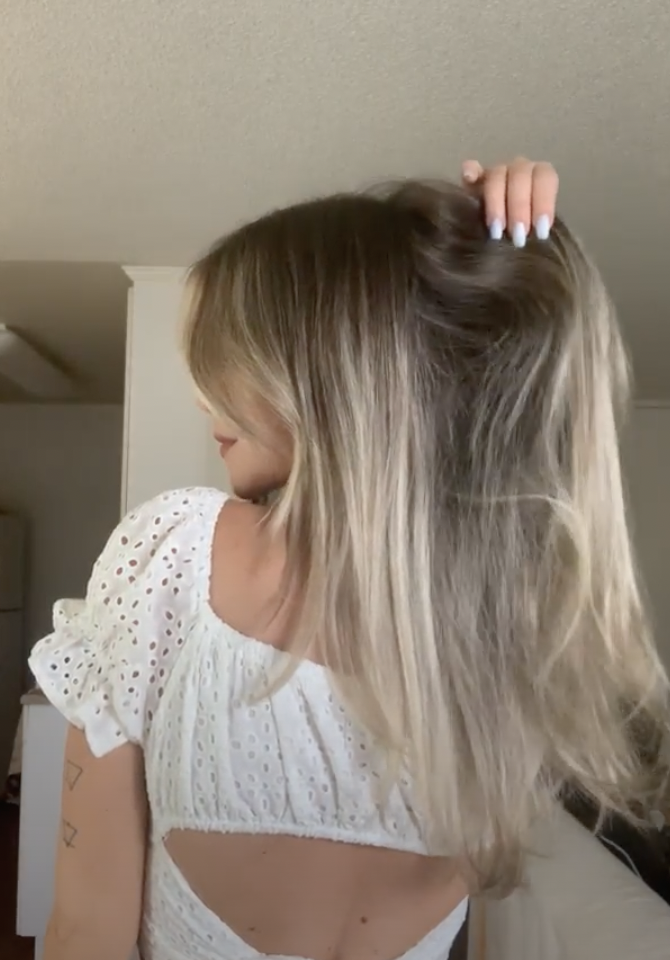 So I have this friend who has always had the frizziest hair– like she literally looked electrocuted! But then all of a sudden one day, her frizz was gone and she had these beautiful, defined waves… Okay fine, I'll let you in on a secret. That "friend" was me. I'm the friend. It was my frizzy hair. But guess what? Now I'm going to let you in on the real secret to frizz-less locks: Function of Beauty.
Function of Beauty is so amazing because they customize shampoo and conditioner based on your unique hair type and needs. I just took their quiz online and told them about my hair, and they picked out special ingredients to help me achieve my specific goals– AKA no frizz. I got to pick my favorite color and scent too!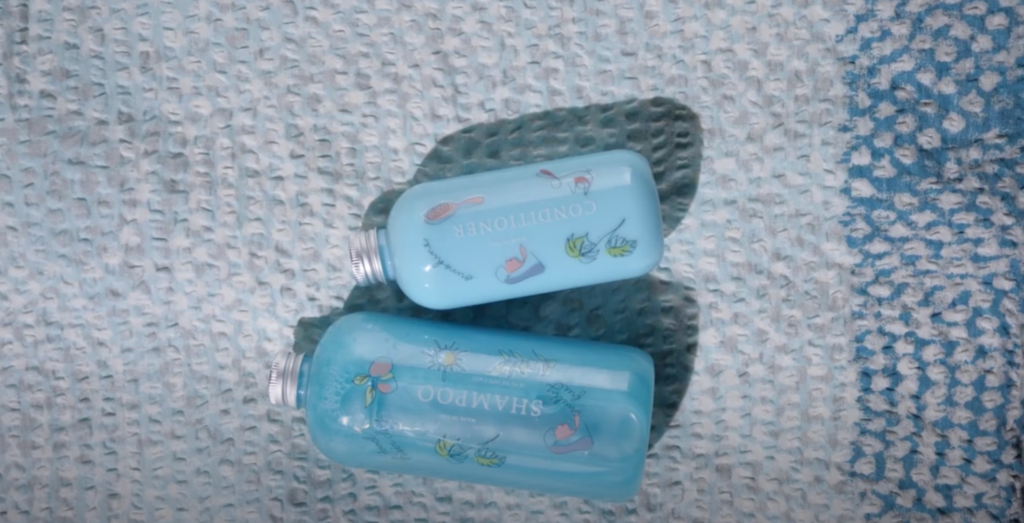 One of my favorite things about this brand is that all of their ingredients are clean, vegan, and free of harsh chemicals like sulfates and parabens. I feel like this is so hard to find for a haircare brand, but also SO important. I can tell the difference in my hair and in my heart. *cue romantic violin*
So my Function of Beauty products (with my name on the bottles!!) were delivered to my door with these adorable stickers, which I promptly stuck all over the bottles and my computer case. I couldn't wait to try them, so I got in the shower right away. No joke, I got out of the shower and just let my hair air-dry, and it looked better than most blowouts I've gotten! My hair is so shiny, smooth, and soft everyday now– no frizz in sight! The best part is that I spend practically no time styling my hair and trying to reduce frizz because there's no need.
Function of Beauty has been such a lifesaver. I'll never use anything else.
Update: Function of Beauty is giving our readers 20% off their first order for this month ONLY.