The Battle of the Meal Kit Delivery Services
If there's one thing we can all agree on, it's that nothing tastes better than a nice home-cooked meal. But spending endless amounts of hours grocery shopping and finding new recipes can be tiresome and discouraging. That's why meal kit delivery services have been one of the fastest growing markets in the last few years. From saving time, to eating healthier, or even trying new cuisines, meal kit delivery services make cooking that much easier. But researching and deciding which meal kit delivery service best suits your needs can be exhausting. That's why we did it for you! We compared two of the top meal kit delivery services, EveryPlate and Blue Apron. Find out which one takes the win below!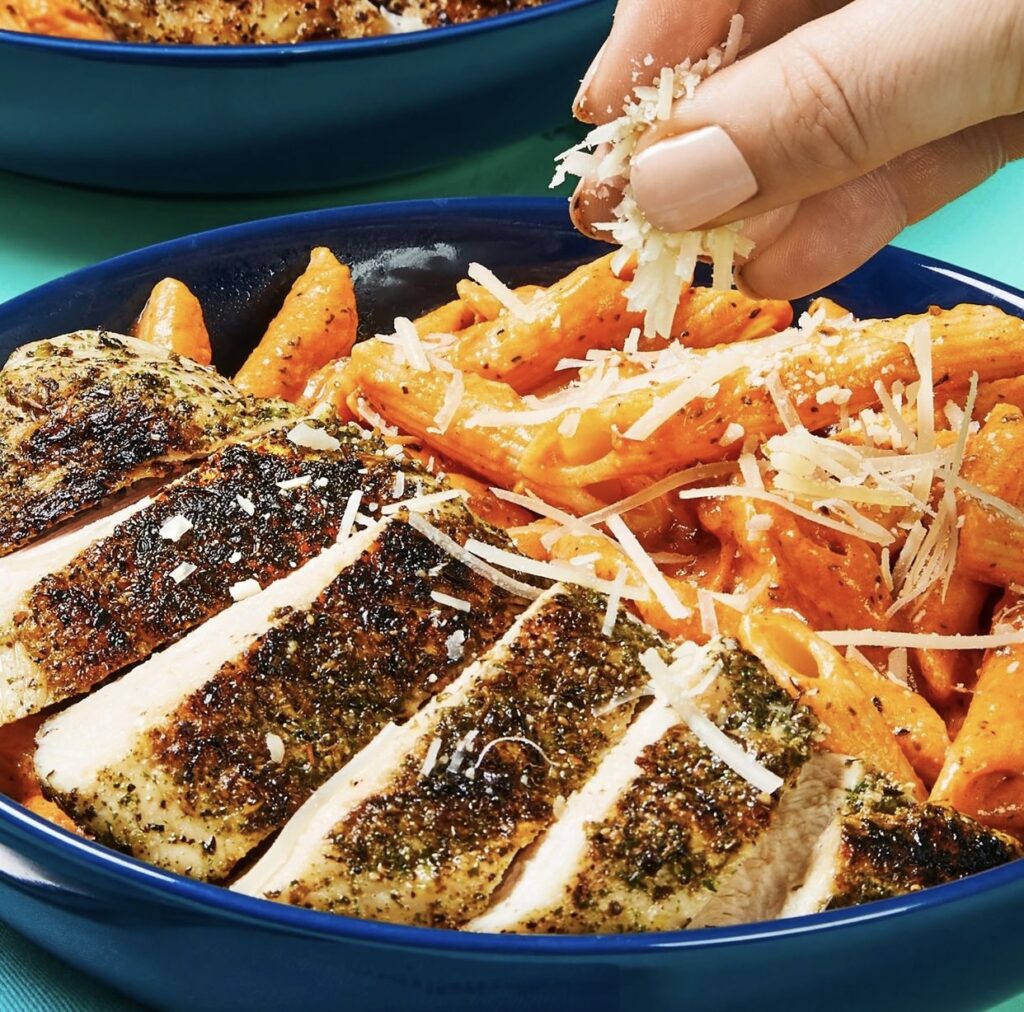 1. Pricing…EveryPlate
Sure, a meal delivery service sounds great in theory, but we know what you're really wondering: "How much is it going to cost me?". Turns out, EveryPlate is definitely the best bang for your buck! With EveryPlate coming in at $1.49 per meal for the introductory offer and Blue Apron at a whopping $9.99 per meal, EveryPlate definitely wins this round. 
2. Time it takes to cook…EveryPlate
Probably the biggest reason we always end up ordering takeout for dinner 5 times a week is our distaste for the idea of spending hours in the kitchen after a long work day just to be able to eat dinner. Meal Kits always promise to be the "quickest way to a home-cooked meal", but when it comes down to it, EveryPlate definitely takes the cake (or the plate) for the shortest prep-time.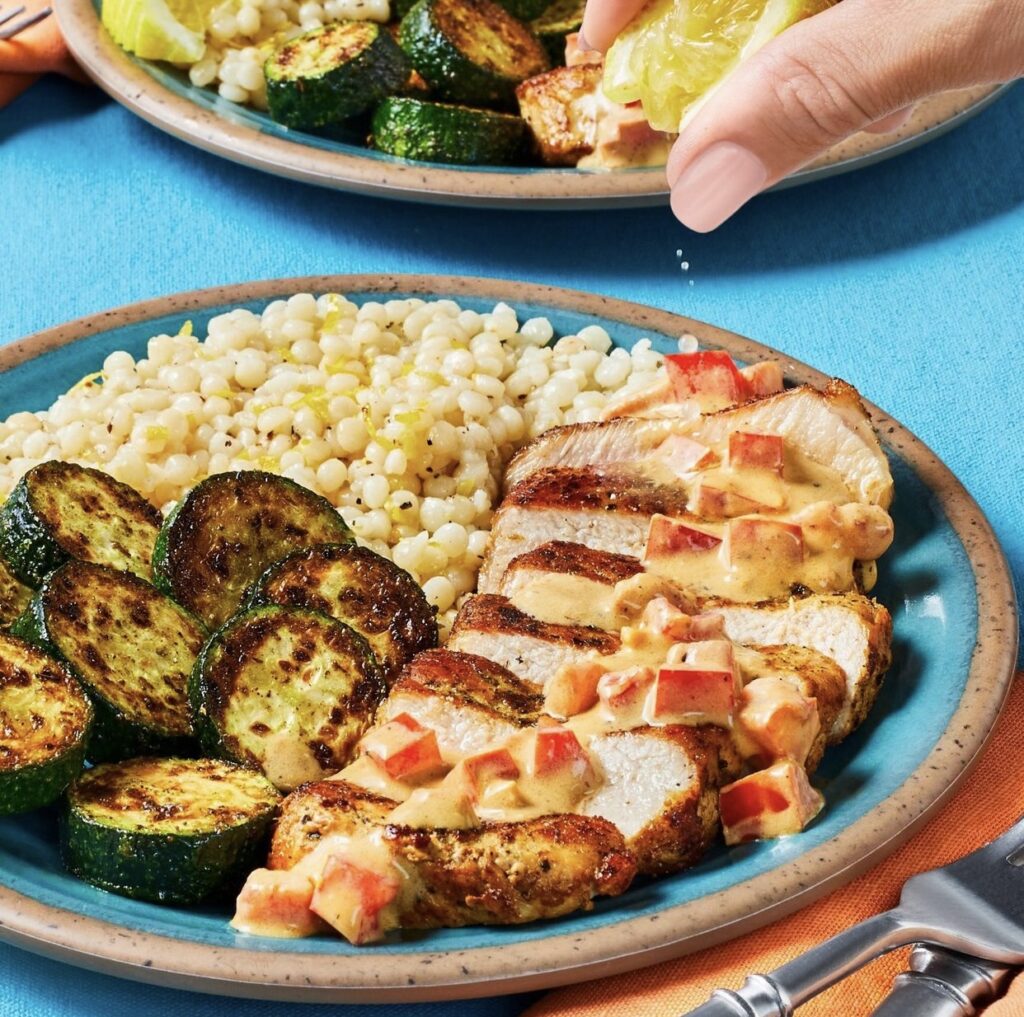 Each EveryPlate meal takes 20-30 minutes to make, while Blue Apron meals range anywhere from 30 minutes to 50+ minutes from start to finish. If saving time while cooking is your main concern, EveryPlate is definitely the best choice! 
3. Level of difficulty….EveryPlate
For anyone who's new to cooking and looking for a meal kit delivery service that doesn't require many steps and is easy to follow, EveryPlate is definitely for you. With no more than 6 easy steps per meal, EveryPlate offers delicious recipes that are also beginner-friendly. However, if you're looking to spend more time in the kitchen and improve your cooking skills, Blue Apron offers more advanced and complex steps for their recipes. Overall, EveryPlate is the better option combining both beginner-friendly and delicious meals.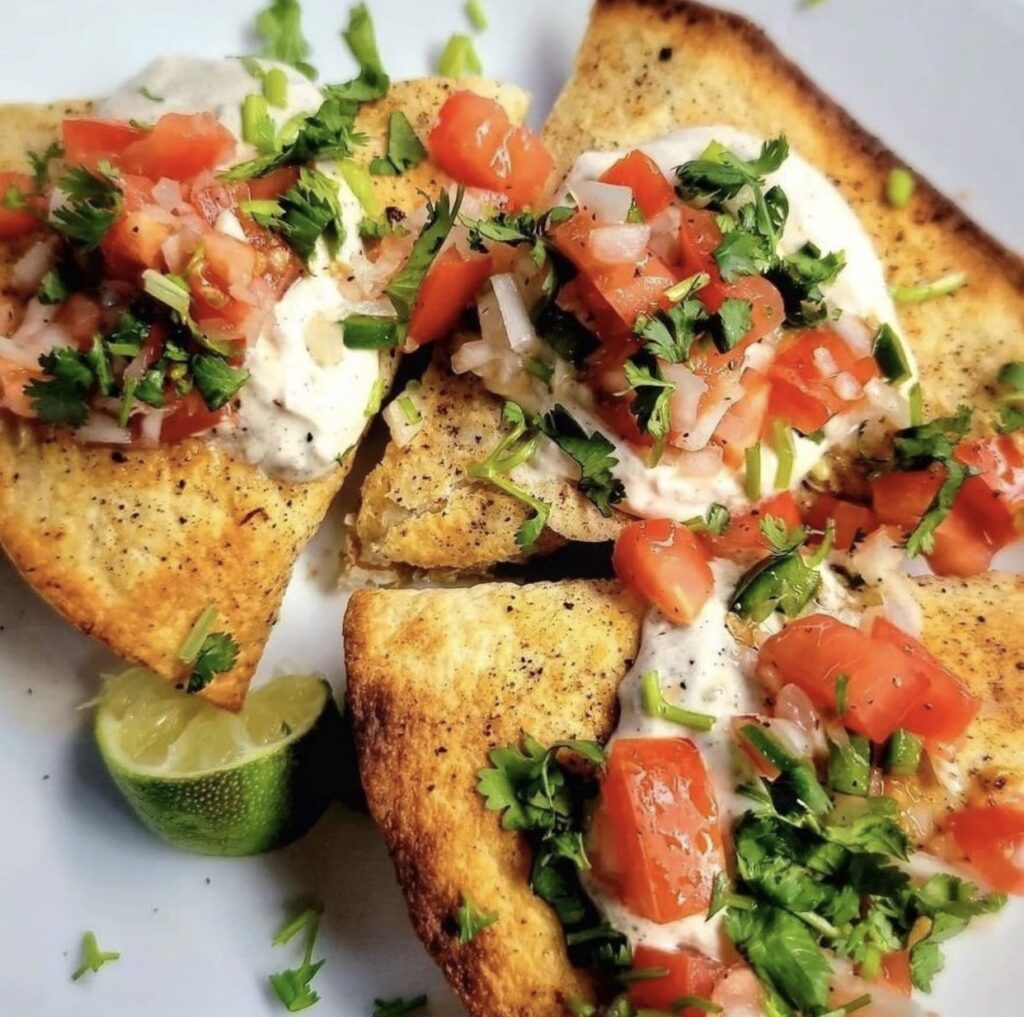 4. Organic ingredients…Blue Apron
When it comes to sticking to organic, sustainably-sourced ingredients, Blue Apron wins! Unfortunately this is reflected in their more expensive price per meal. However, if organic ingredients are important to you, Blue Apron may still be the best option. We do want to note that after further research it seems that not all of Blue Apron's ingredients are classified as organic, so that's definitely something to keep in mind!
5. Recipes per week…EveryPlate
Let's be honest— no one wants to be eating the same meals every week. That's why having new recipe variety was so important to us! Once again, EveryPlate hits a home-run here with an incredible 18 new meals offered every week. Blue Apron, on the other hand, offers only 8 new meals for the 2-person menu. Clearly, EveryPlate wins again!
Final Thoughts:
Although there are some pros and cons to every meal kit out there, we definitely have concluded EveryPlate is your best option! It'll save you the most money and time, requires the least cooking-experience, and generally has the most variety when it comes to meal options. If you're looking to spice-up your meals while also getting the best bang for your buck, we definitely recommend signing up for EveryPlate!