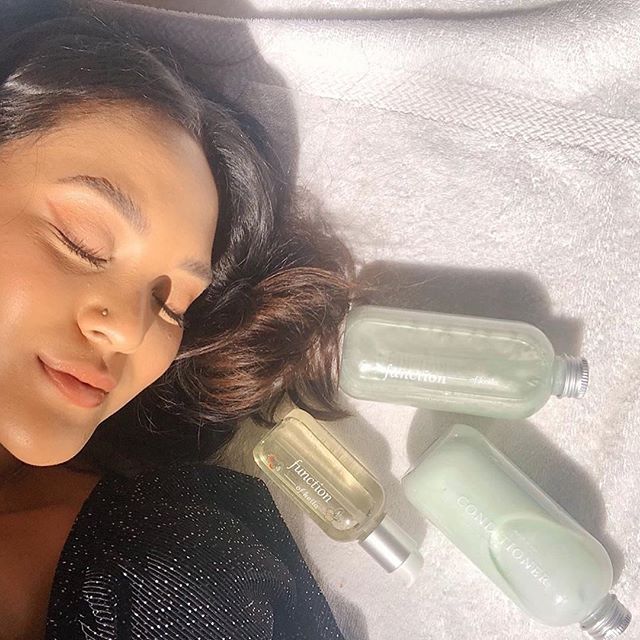 Raise your hand if you have personally been victimized by split ends… They are the worst. They're the primary reason why your trims become haircuts and you leave with 6 inches cut off.
Basically, a split end is when the ends of your hair, the oldest hair on your head, splits in two. If left uncared for, the split grows higher and it leads to breakage. So, split ends are definitely a sign that it's time for a haircut because the only way to really get rid of them is to cut them off. Split ends are caused by heat styling, coloring, dryness, and overall wear and tear with age.
They're inevitable and everyone has a few at the very least!
Managing your hair care routine and working to limit split ends is key for maintaining healthy hair. Here are 4 ways to help manage split ends!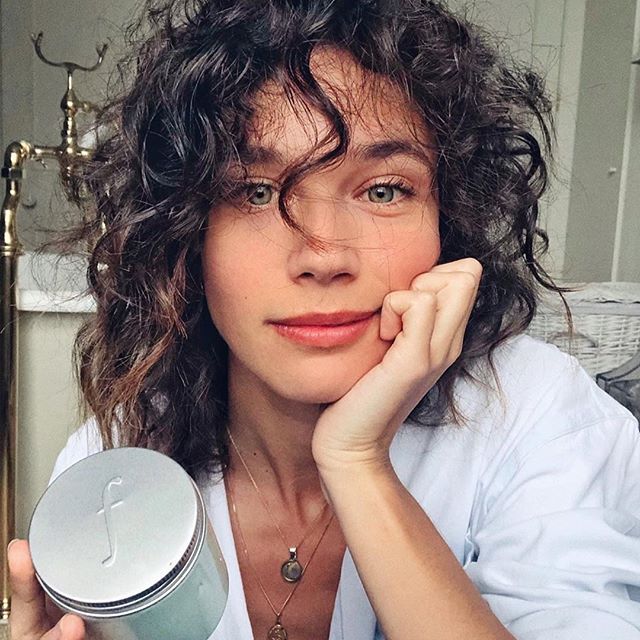 1. Use a shampoo and conditioner that will target split ends. Function of Beauty allows you to create your own customized shampoo and conditioner made with targeting split ends in mind! Function of Beauty uses the ingredients black oat seed extract and beetroot extract to create a slick film over the hair sealing split ends, while also hydrating the hair and providing heat protection to prevent future split ends. Once you have split ends, camouflaging them can help your hair to appear healthier but the best thing you can do is to gear your hair routine towards preventing future ones! 
2. Get trims regularly. If you're trying to grow out your hair, trims seem counterintuitive. But, if you have lots of split ends and you leave them, they're just going to get higher and lead to breakage. This means when you finally get a haircut, you're going to have to cut more off than you wanted because you have breakage. If you're prone to split ends or color and style your hair, getting a trim every 6 months is good practice. After all, the only real way to get rid of split ends is to cut them off!
3. Limit heat styling. Blow dryers, curlers, and hair straighteners are silent killers for split ends. They can cause them and if you already have them, they will make them worse. Make sure your hot tools aren't on the highest setting when you do your hair. 415 degrees is for cooking pizza, not straightening your hair! Aim for around the 320 degrees area for less damage. It may take longer but it's so much better for your hair. Also, make sure to use a good heat protectant and hair serum. Function of Beauty has a hair serum that does both — it hydrates and thermally protects hair up to 400 degrees. 
4. Mask! Hair masks and deep conditioners are really great because they lock moisture into the hair which can help to prevent split ends. If you're prone to split ends, aim to use a hydrating hair mask at least once a week. Function of Beauty's hair mask is formulated with a blend of oils to help hydrate even the most damaged and dry strands.
Update: Function of Beauty is giving our readers 20% off their first order for this month ONLY.